A leading canine charity is appealing for volunteers to act as temporary "foster carers" to help pets caught in the middle of their owners' abusive relationships.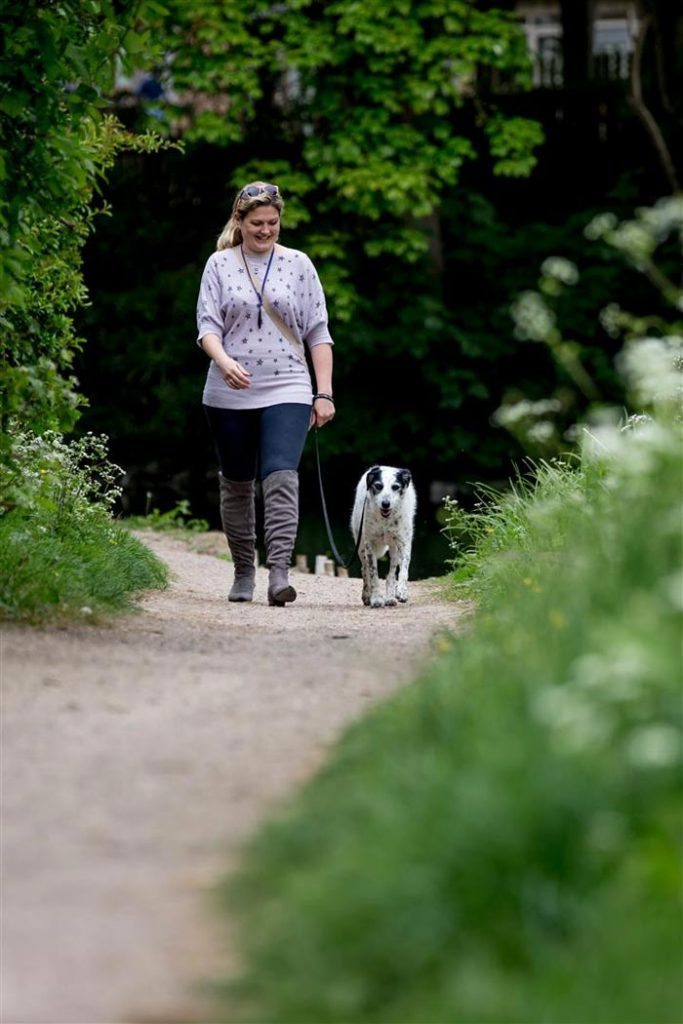 The Dogs Trust Freedom Project provides help for people in Greater London, Hertfordshire, Essex, Yorkshire, County Durham, Tyne and Wear, and Northumberland who are fleeing domestic abuse.
Temporary care
The scheme works by temporarily placing a pet at risk with a volunteer foster carer, who will care for it in his or her own home until the pet can be safely reunited with its owner.
More than 1,100 dogs have been fostered since the Freedom Project started 13 years ago, helping hundreds of people to escape abusive situations and start afresh without fear of what might happen if they are forced to leave their pet behind.
Join the Freedom Team
As National Volunteer Week approaches (1-7 June) and the project expands into the north-east, Dogs Trust officials are calling for more foster carers to come forward.
So, if you miss having a dog or want to help a pet owner escape from an abusive home, fostering with the Freedom Team could be the answer.
Foster placements last for up to six months and all the dog's expenses are covered by Dogs Trust.
If you have some experience of caring for dogs and are interested in finding out more about this project, visit www.moretodogstrust.org.uk or telephone 0800 083 4322.