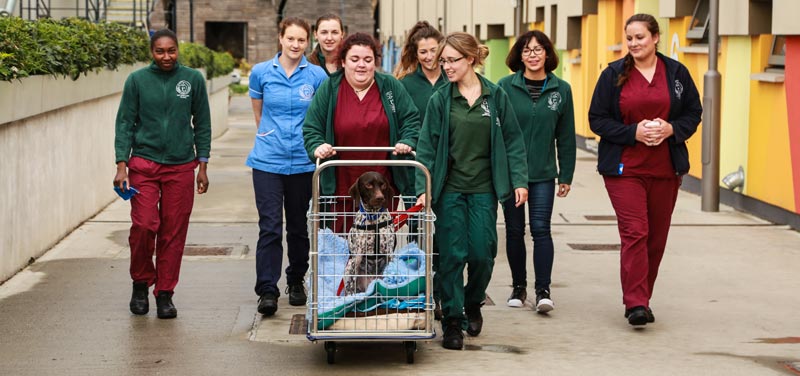 A crippled dog that underwent "life-changing" surgery to straighten its bowed legs has learned to walk again.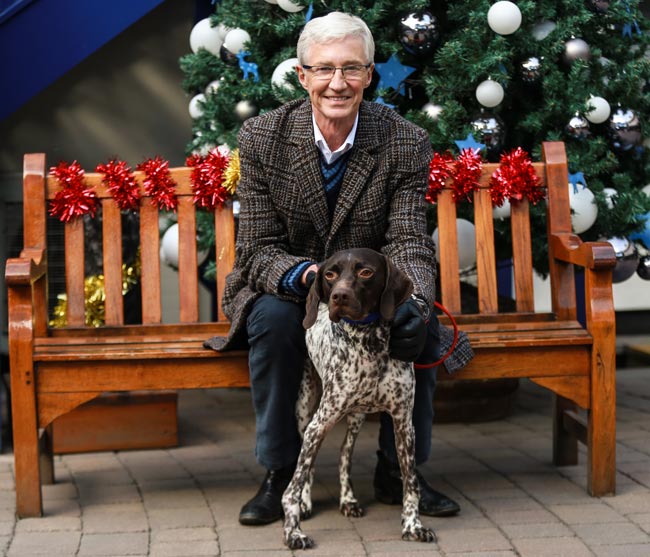 When vets at Battersea Dogs and Cats Home first saw two-year-old German short-haired pointer Mickey, they were shocked he could even walk, such was the severity of his bowed legs.
A specialist major operation involving pins and frames was needed to fix Mickey's legs, and Medivet agreed to perform it.
Three surgeries
Medivet vet Ryk Botes said: "We're huge fans of Battersea and jumped at the chance to help one of their rescue dogs.
"Mickey's procedure was very complicated and it took three surgeries to put him right. But it was worth it in the end when the bandages came off and we could see him walk on his new legs for the first time."
Mickey spent months recovering in Battersea's veterinary hospital and needed physiotherapy and hydrotherapy to help him learn to walk again.
Battersea's veterinary director Shaun Opperman said: "Everyone in the veterinary team has a soft spot for Mickey. He was on bed rest for months while he recovered and was always so calm and good-natured. We had a huge celebration when he took his first short, shaky step – we were all so proud of him."
Mickey's tale will be explored on Paul O'Grady: For the Love of Dogs at Christmas on ITV1 at 6:45pm on Christmas Day.