The importance of people skills and conflict management are just some of the subjects to be explored in a series of new management and communications sessions at a two-day CPD meeting.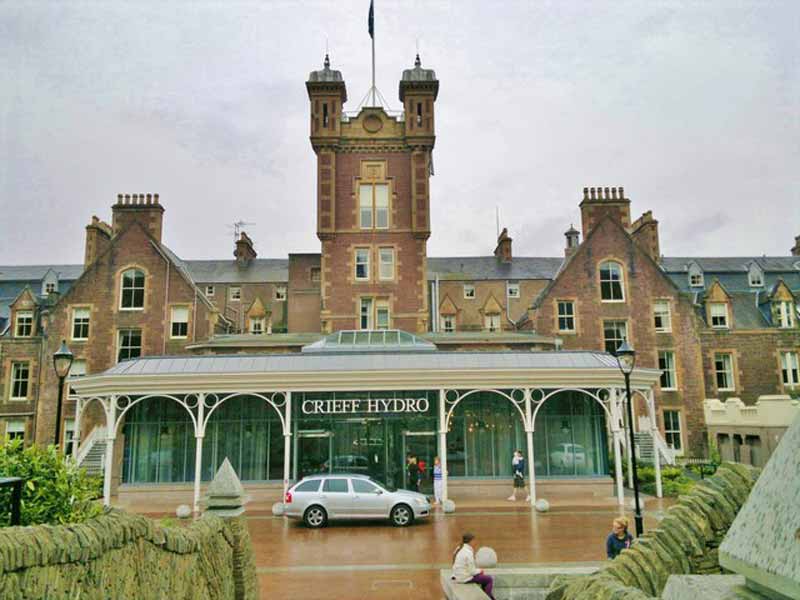 Veterinary coach and mentor Carolyne Crowe will also look at practical tips and techniques when dealing with difficult situations during sessions at the Crieff 2 Day Small Animal CPD Meeting, Crieff Hydro Hotel, Perthshire from 12 to 13 May.
Wendy Busby, head of clinical development at Vets Now, said: "Good communication is vital, especially when dealing with difficult situations, such as upset and angry clients, complaints and money issues. Any or all of these problems are likely to crop up daily in practice, so learning to deal with them effectively can be invaluable."
"The importance of people skills can also not be overlooked. The ability to understand yourself, how you interact with others and why people behave the way they do is probably one of the most useful skills you can have under your belt.
"Carolyne will discuss strategies, difficulties, leadership and motivation to help you understand and develop your skills in this area," Ms Busby added.
Further sessions will offer guidance on conflict management and how to mentor and manage performance.
Registration for the event is now open. For more information and to book, visit www.vets-now.com/crieff