Those interested in a career as a veterinary surgeon will be able to take part in a tailor-made online course designed to teach students more about the profession before applying to vet school.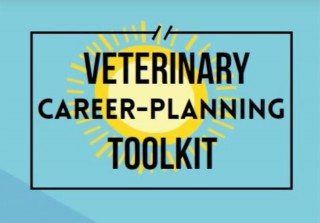 Launching in September, the Veterinary Career-Planning Toolkit is a three-week training course supported by UK veterinary educationalists and develops learning around the opportunities and realities of life as a vet.
Personalised mentorship
The course is a collaboration between veterinary professional development companies Oncore and SkillsTree.
The Veterinary Career-Planning Toolkit provides prospective vet students with a team-based learning environment, personalised mentorship and opportunities to develop self-management skills.
The cost is £249 and covers online materials, tutor support and personalised feedback.
The full picture
SkillsTree managing director and veterinarian Jenny Moffett, a past programme director at the University of Surrey, will act as lead tutor on the course.
She said: "Although most applicants to vet school have carried out work experience, this doesn't guarantee a full picture of what's involved in joining the profession.
"The 2015 Vet Futures report, which outlined a need for potential vet students to have support in making the right career decisions, was the inspiration behind setting up this course."