Aspiring vet students from across the UK and Europe will soon get a taste of veterinary medicine via a short course in Wales.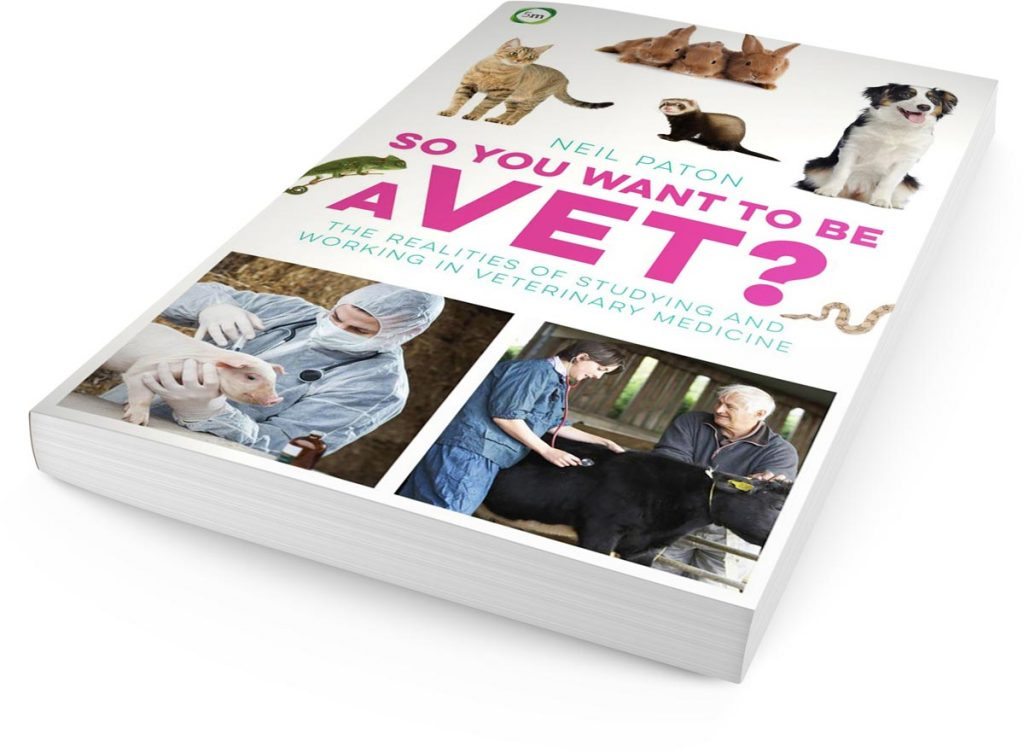 Twenty-six would-be vets will visit Coleg Sir Gâr's Gelli Aur College Farm, from 25 to 29 July, to experience life as a farm vet.
Veterinary insight
The course – designed by vet and RVC lecturer in farm animal health, Neil Paton – takes its inspiration from his book, So You Want to be a Vet?, which gives prospective vets an insight into degree courses and the range of career options open to graduates.
The five-day course includes a keynote lecture from RSPCA CVO James Yeates, talks with farmers' vets, lectures, visits and a chance to meet students.
Dr Paton said: "It's great to see the insight I aim to give prospective veterinary students in the book come to life in this course, with talks and lectures on essentials, such as farm animal diseases, combined with practical visits – offering our potential vets of the future a real taste of the intellectual and physical realities of veterinary life."
'International demand'
Dr Paton added: "The teenagers who have signed up to the course seem keen, interested and enthusiastic and it is a real pleasure to be with them for the week."
"That we have students from France and Belgium this year – and students from Japan last year – shows there is international demand for this 'taster' course and it is credit to the RVC and Coleg Sir Gâr in leading the way and making Wales the home of this innovative course."
Places for the RVC/Coleg Sir Gâr course are no longer available for 2016, but for more information about the book, visit the 5m Publishing e-commerce site.