A former pub in Norfolk has opened its doors to the pet-owning public for the first time after being converted into a vet hospital.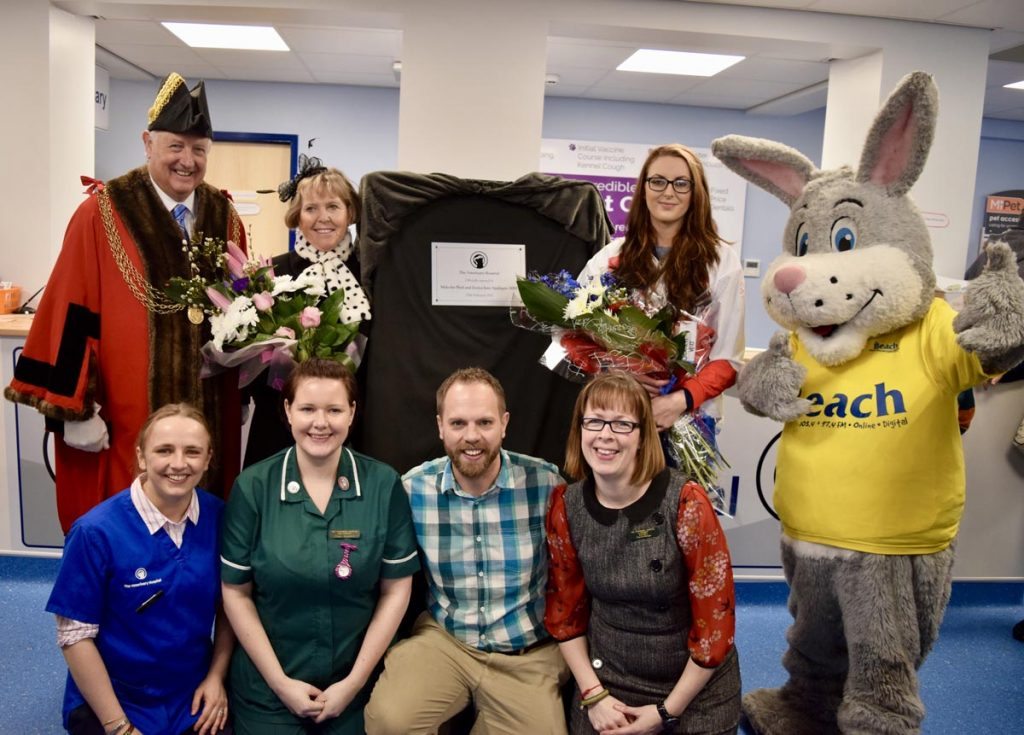 The 66 year-old Magdalen Arms in Gorleston is now The Veterinary Hospital and Surgery after being bought by CVS in 2014 and transformed into what the company describes as a "state-of-the-art" facility.
To mark the occasion the practice team – headed by clinical director Elissa Norman – held an official opening and open day on Saturday 25 February attended by Paralympic gold medallist Jessica-Jane Applegate and the mayor of Great Yarmouth Malcolm Bird, who unveiled a plaque.
Listed building
Mrs Norman said: "In recent years we had outgrown our original surgery and it started to become difficult to offer the level of service we wanted to within the space we had.
"We knew the Magdalen Arms, in addition to being a well-known local landmark, offered all the space we needed, a central location and plenty of parking.
"The structure of the building made the conversion quite complex, but the final result is beyond our expectations and we can't wait to see the reaction of our clients when they bring their pets to us for the first time."
24 hours a day
Staff are now on site with patients 24 hours a day, 365 days of the year, while there is full access for disabled clients – things Mrs Norman said were a "priority" for the practice.
"The reception area is spacious and inviting, the consult rooms are well equipped and the new cat ward will create a less stressful environment for our feline patients," she said.