The reason nearly half of vets regularly think about leaving the profession will be explored at the inaugural British Veterinary Union (BVU) conference.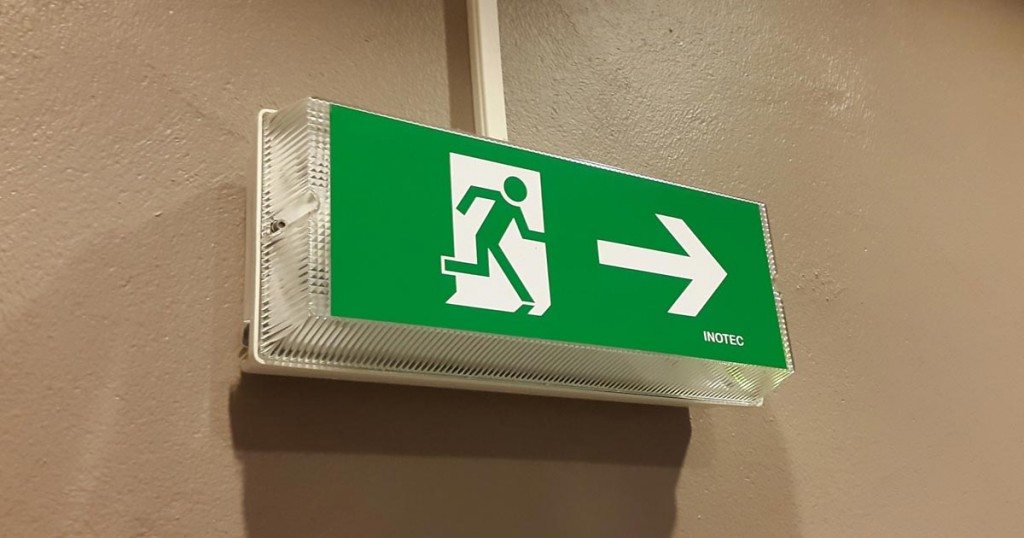 A major concern is the high level of stress in the profession, which is particularly affecting young vets.
BVU in Unite chairman Shams Mir said: "Television programmes tend to present a rosy picture of the profession and don't deal with the real working lives of vets – the stress and pressures faced by them in their day-to-day work."
True picture
Dr Mir continued: "The documentary Vets in Practice led to a rise in the number of students enrolling to become vets and nurses, but many discovered it was not the cuddly job they had seen on the television screen.
"The wider society needs to get a true picture of what today's veterinary life is like and that it is no longer the life of the cosy, tweed jacket-wearing vet."
Stress and long working hours have been pinpointed as major factors, forcing young vets to rethink their career options, which delegates will discuss at the conference being held at Unite's headquarters in London on June 18.
False aspirations
Dr Mir said: "Young vets feel they are not being offered the future they aspired to when they joined the profession.
"Many vets are working immensely long hours, are under high pressure to generate profit and are under pressure from clients to provide a high quality service that demands a high level of knowledge and support. They are concerned about making a mistake and ending up in a disciplinary process, while many feel poorly supported and rewarded. There are a whole range of issues making them feel stressed.
"The new generation of vets, quite rightly, is not willing to accept their career as a vocation, expected to be available 24/7. They would like to be treated, suitably rewarded and have a work-life balance as any other 21st century professional.
"If the profession cannot ensure the future moves in that direction and cannot retain younger vets, it is going to be difficult to attract talented young people to the profession.
"Rather than brushing issues under the carpet, it is time we recognised these problems and started to work on them earnestly."
Better equipping veterinary teams
Lizzie Lockett, director of the RCVS Mind Matters initiative, said: "It is great the BVU conference is considering well-being, although it's also important the veterinary profession does not become defined by stress and mental health issues.
"In fact, many vets thrive on stress and, although in the 2014 RCVS survey of the profession, nearly 90% of vets did say they found their work stressful, a similar amount agreed the work gave them variety and more than 80% found job satisfaction.
"It is where stress tips into distress that care needs to be taken, and anything that can be done to better equip the veterinary team to avoid this happening can only be beneficial."
Save
Save