Microchipping laws to improve dog welfare come into force today.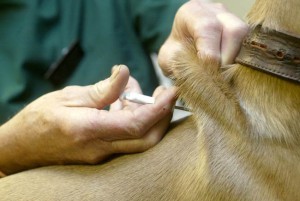 Under the measures, owners must ensure their dog is microchipped and their details are kept up to date.
Not only will this mean the UK's 8.5 million dogs will have a better chance of being returned to their owners if lost, but it will also make it easier to track down owners of dogs that carry out attacks on people, the Government has said.
Database entry
More than 86% of dog owners have had their pets implanted and their details updated on a national database, which will also help reunite more than 102,000 dogs that stray or are stolen every year.
The Government expects local authorities and charities – which would otherwise feed, kennel and home dogs – to make £33 million in annual savings now that dogs will be microchipped and more likely returned to owners.
Relieving the burden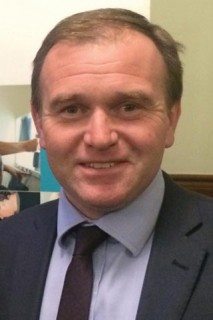 Animal welfare minister George Eustice said: "Every responsible dog owner wants to know his or her pet is safe.
"Microchipping will not only reunite people with their lost or stolen pets, but also help tackle the growing stray problem and relieve the burden placed on animal charities and local authorities.
"We are a nation of dog lovers and microchipping is crucial for both good dog welfare and to provide dog owners with peace of mind."
From today, owners of dogs found by the police or local authorities not to have a microchip will have the benefits explained to them and be given a short period to comply with the microchipping law. If they do not, they could face a fine of up to £500.