A postmortem facility is to be built at Scotland's Rural College's (SRUC) Veterinary Disease Surveillance Centre in Inverness.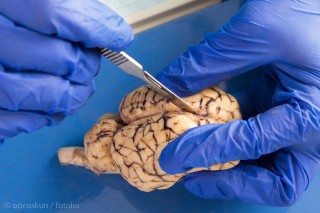 The facility is expected to be ready by mid-2017. The existing Drummond Hill site will be placed on the market shortly, but the veterinary services team will continue to work there until the new site is ready.
Revised plans
Mike Wijnberg, managing director of SAC Consulting, part of SRUC, said: "We will be maintaining surveillance facilities in both Inverness and Ayr and, in light of feedback received, we have tailored those services to fit best with the requirements of the client groups.
"In Inverness, SRUC will invest in a new postmortem facility for the region. It was clear local stakeholders felt we needed to maintain a facility in the Inverness area, so we revised our plans to ensure we could support local requirements."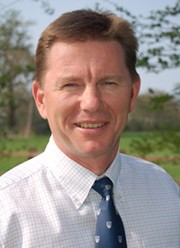 Meanwhile, SRUC Research and SAC Consulting staff are in the process of moving to An Lòchran, a state-of-the-art facility on the Inverness campus. The Scottish Marine Animal Strandings Scheme will also continue to operate from Inverness.
Developing facilities
In Ayr, SRUC will invest in developing the existing facilities on the Auchincruive Estate to co-locate both veterinary and consulting staff (along with research colleagues) in refurbished facilities at Nellies Gate.
Significant Investment in the renovation and upgrading of the Nellies Gate facilities and existing vet centre will ensure they are fully fit for the new staff contingent. The work is expected to be completed in 12 months.
Mr Wijnberg added: "While there will be changes on both sites with investment in new facilities, both sites remain fully operational throughout the changes and we do not envisage any interruption to the services our veterinary surveillance clients receive."