A charity established 89 years ago has given its greatest gift to the RVC by enabling it to quadruple its capacity to perform canine heart surgery.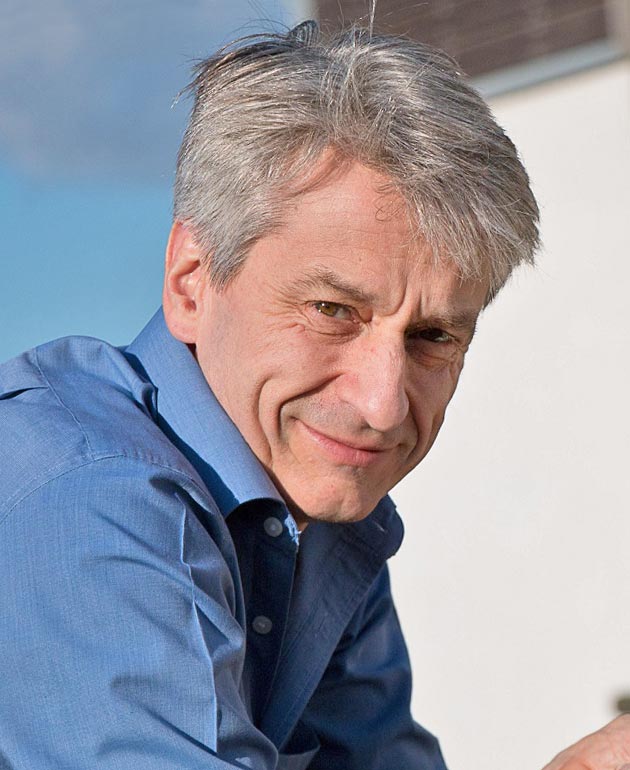 The Tailwaggers Trust closed last year after almost nine decades of supporting canine charities and helping people with the costs of their veterinary care.
Its final funding has enabled RVC Small Animal Referrals to create key surgical roles that will allow it to perform canine mitral valve surgeries from around one a month to one a week.
New roles
The donation will fund three additional roles: cardiothoracic surgery fellow, cardiothoracic perfusion fellow, and cardiothoracic theatre nurse and surgery coordinator.
The development enables RVC Small Animal Referrals to dedicate more time to establish which dogs are good candidates for surgery and create a more structured mechanism for postoperative follow-up care.
Commenting on the scale of the problem of canine mitral valve disease and the benefits of making surgery available to more dogs, Dan Brockman, professor of small animal surgery, said: "We are very keen to take all sorts of both congenital and acquired heart defects, but what we suspected, and what has been shown quite clearly, is the number of dogs with mitral valve disease is huge.
"Therefore, the demand for surgery is similarly very high. In humans, a leaking mitral valve is a not a medical condition, but a surgical condition. Now we can offer surgery, some of these dogs that have had a bout of heart failure and we would expect to pass away within a year can have a much better quality of life, as well as a longer life."
Owner benefit
Prof Brockman believes the advancement will also help owners benefit from a better quality of life.
"Owners of dogs with mitral valve disease often have had to change their lifestyle to make sure they can give the dog the medication it requires at the necessary time intervals," he explained.
"Therefore, if we can reduce the number of medications and the frequency of medications these animals receive then the owners really benefit as well."
Read the full story in the 10 April issue of Veterinary Times.