The life of a veterinarian who founded one of the UK's first practice groups will be remembered via a charity event.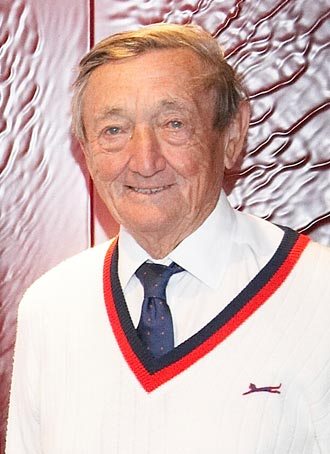 Arthur Goddard, who created Goddard Veterinary Group, passed away in December 2015, but his memory lives on via his businesses and the charity work of his family and friends.
On 25 September, the Arthur Goddard Memorial Team will get on their bikes and pedal from London to Brighton to honour the forward-thinking veterinarian and to raise funds for Cancer Research UK.
Visionary perspective
Arthur's son Phillip Goddard told Veterinary Times: "When dad started building up his practices, there was nothing like his group on the planet.
"He had this visionary perspective which was correct – it was a very good business model. He also gave decades of employment to lots of vets."
Mr Goddard was the youngest in his year when he graduated from the RVC, but finished in the top two in the class.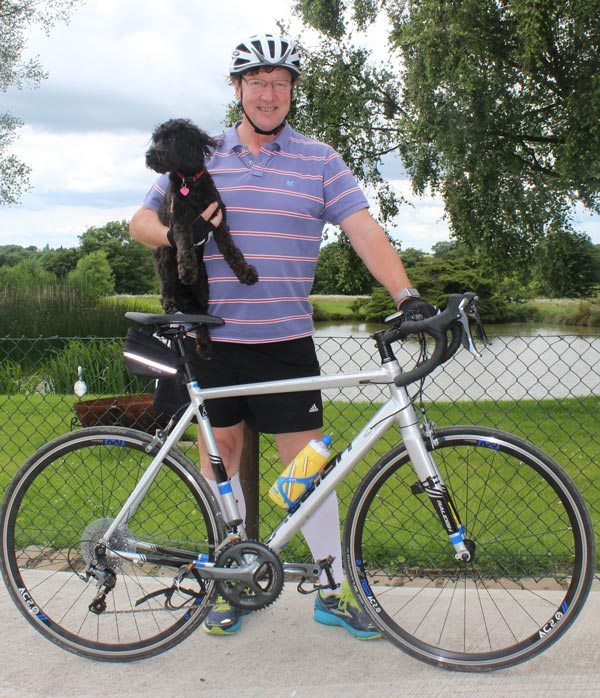 He went into partnership with Peter Allen in 1952, forming a practice called Goddard and Allen. On Mr Allen's retirement, Mr Goddard renamed the practice Goddard Vet Group and continued building his empire.
The group now comprises 50 sites across London, including three veterinary hospitals.
Sponsored cycle
Mr Goddard died of colon cancer, so his family decided to raise money to help raise awareness of and fund research into the disease.
The sponsored cycle idea came about via a group of practice staff that annually goes for bike rides, often peddling from practice to practice.
This year, they are completing the 100km London to Brighton challenge and thought it would be appropriate to do it in memory of the founder of their vet group.