The Rabbit Welfare Association and Fund (RWA&F) is updating its database of rabbit-friendly practices and is holding a competition to boost participation.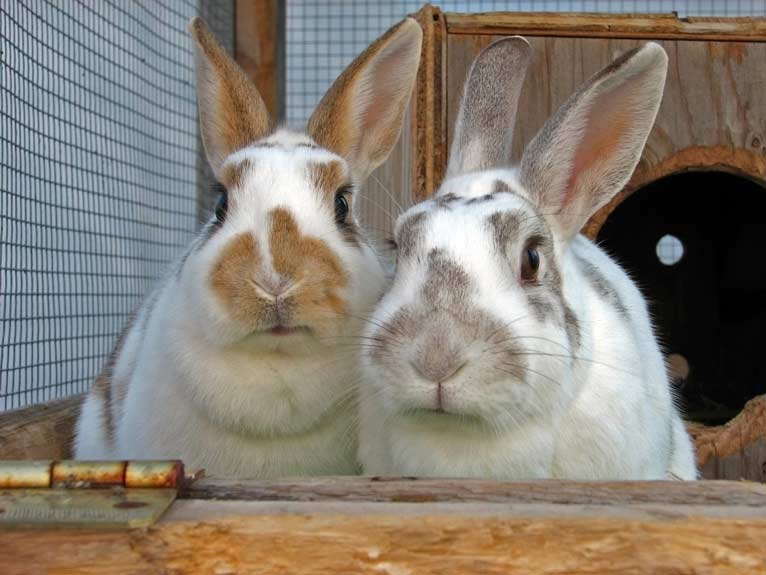 Details of vets on the list are given to rabbit owners requesting information on local practices.
To enter the competition, practices must ensure their membership of RWA&F is up to date and nominate a "rabbit advocate" – namely a vet, vet nurse or other practice staff member with a passion for rabbits – who will be responsible for submitting information and coordinating rabbit care issues.
They must also complete a questionnaire and submit 5-10 images of the practice, which must include the waiting and hospitalising areas and any other areas of interest.
The winner will receive a free place at the RWA&F 2016 conference and free practice membership for one year, valued at £345.
The runner-up will win a free conference place valued at up to £300 and a second runner-up will receive free practice membership for one year, which is valued at £45.
The conference will be held on 4 June at the RVC's Hawkshead campus.
The RWA&F stresses there are not necessarily "right" answers to many questions, but it wants practices to be honest as the responses will help to shape updated versions and advice.
It will be happy to discuss specifics with practices before a final decision on admittance to the scheme is achieved. All successful practices will be added to the database of rabbit-friendly practices.
Any practice already on the list, but not wishing to enter the competition, will receive the new questionnaire when its renewal date comes up. This will offer the option of applying for "silver" or "gold" status.
The judges will be Richard Saunders, Emma Boyd (RWA&F committee member) and Claire Speight.
The competition runs until 31 December and the winners will be chosen in January. Competition terms and conditions apply.
Visit here for details on how to become a RWA&F member, or complete the questionnaire here.
For more information, email richard@rabbitwelfare.co.uk