This year, Chris Laurence, Ross Tiffin and Wood Green chief exec Dennis Baker will be among those choosing which nominees will win the prestigious Ceva Animal Health awards for improving animal welfare.
Ceva Animal Health has announced the judging panel for its second animal welfare awards.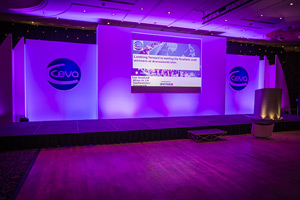 This year the prestigious panel will consist of:
Chris Laurence, who has put his name to the Vet of the Year award and will chair the panel
Ross Tiffin of the Feline Advisory Bureau
Dennis Baker, chief executive at Wood Green Animal Shelter
media vet Joe Inglis.
In addition, Marc Abraham will be judging the volunteer categories when they close.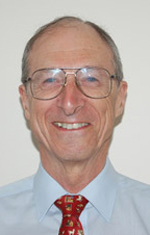 Mr Laurence said: "I am delighted to be involved in the Ceva Awards for Animal Welfare, which are certain to highlight the enthusiasm and dedication of veterinary professionals and pet lovers in improving animal welfare. These unsung heroes often work tirelessly for the pets in their care and we look forward to honouring them and rewarding them for all their hard work."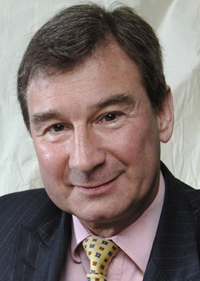 Ginette Bryant of Ceva said: "We're extremely proud of this year's judging panel for the second Ceva Animal Welfare Awards as we feel there is a fantastic cross-representation of vets and charity representatives. Everyone on the panel has shown continuous dedication and passion towards animal welfare, so will be looking for similar traits in all the nominees."
Veterinary professionals are encouraged to enter or nominate in the following categories by this Friday (February 15, 2013):
The Chris Laurence Vet of the Year award: This award is for a vet working in practice who consistently demonstrates commitment to the continued improvement of animal welfare;
The Welfare Nurse of the Year award: For a vet nurse working in practice who has shown dedication to improving and championing excellent animal welfare; and
The Charity Professional of the Year award: For an individual who works within a charity organisation who consistently works to help save and improve the lives of animals in need.
The ceremony for the awards will take place during BSAVA Congress 2013, which will be held at the ICC/NIA on Birmingham from April 4-7.
Nominations forms are available from Ceva's website.