A gala dinner is being planned to mark 100 years since the birth of Alf Wight, a veterinary surgeon and author known worldwide by his pseudonym James Herriot.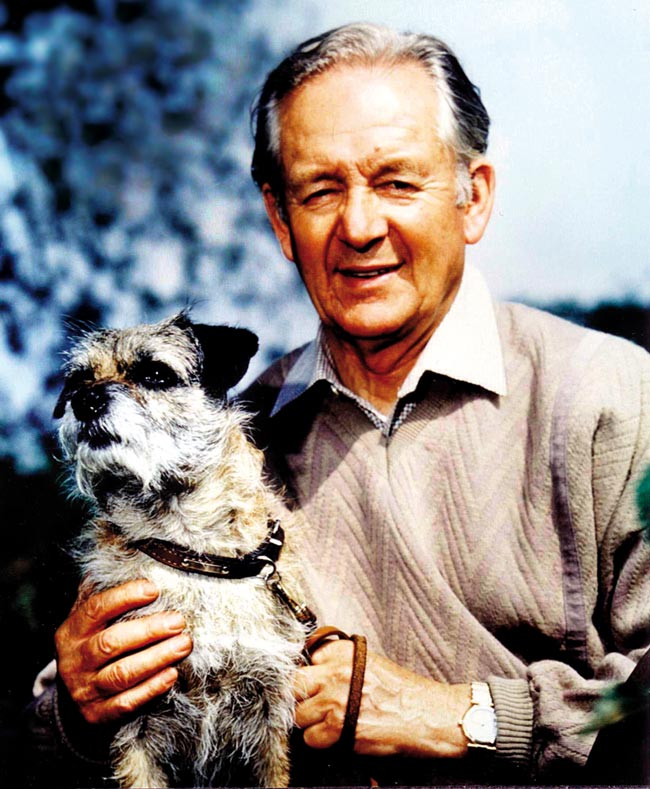 Writing under this pen name Mr Wight inspired a generation of people to enter the veterinary profession via his stories, which recounted his adventures while practising in Yorkshire in the 1930s and beyond.
To mark his centenary, The World of James Herriot will be hosting an event on 1 October at Tennants Garden Rooms in Leyburn, North Yorkshire.
Famous faces
BBC Look North presenter Harry Gration will compere the event, while soprano singer Lesley Garret will perform.
Various people and organisations connected with the life of Mr Herriot will be in attendance, including some of the actors who starred in the television series All Creatures Great and Small, which was based on the books.
The dean and staff of the University of Glasgow School of Veterinary School, as well as representatives from the BVA and the BSAVA, will also attend.
'Tremendous ambassador'
Mr Wight's son Jim will also give an illustrated talk about his father's life.
He said: "My father became the most famous vet in the world, really, through his writing. He is a tremendous ambassador for his profession.
"That was the great thing – he did a lot for the profession and the profession did a lot for him, of course, as he kept saying. It was a very good combination."
Tickets for the dinner cost £100 each or, for tables of 10, £900.