A veterinary surgeon accused of clinical failings in relation to his treatment of a cat that later died, and of keeping poor and misleading clinical records, has seen the charges against him dropped by the RCVS Disciplinary Committee (DC).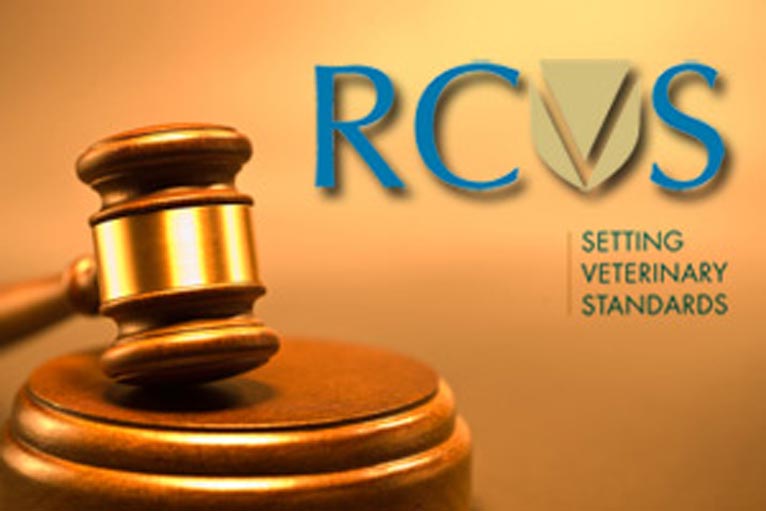 The DC heard the case against Duncan Davidson, who was the sole practitioner and owner of Mitcham Veterinary Clinic, south London until his retirement from clinical practice in November 2014.
Charges
The first charge against Dr Davidson alleged, between 7 November 2013 and 13 December 2013, he had failed to provide adequate care to Ameira, an Egyptian Mau cat.
The charge was in four parts, claiming Dr Davidson had:
inappropriately administered corticosteroids
failed to administer adequate fluid therapy
discharged the cat to its owner suggesting a referral when he should have suggested or arranged a same-day referral
failed to communicate the urgency of referral or further investigation of the cat's condition to her owner
The second charge was, between 7 November 2013 and 17 January 2014, he dishonestly made retrospective alterations to Ameira's clinical records and failed to keep clear, accurate and detailed clinical records.
From the outset Dr Davidson, who attended the hearing, did not admit the charges against him and denied his conduct, if found proven, constituted serious professional misconduct.
'Troubling aspects'
The DC found the first part of the first charge proven, the following two parts were adjudged "not proven" and the committee was unable to be satisfied on the evidence to the necessary standard of proof required on the fourth part of the first charge.
The DC said although there were some "troubling aspects" about the second charge, it found it "not proven" and noted Dr Davidson had enjoyed a unblemished professional record for over 40 years.