The royal college has announced the candidates standing in the 2017 RCVS council and VN council elections.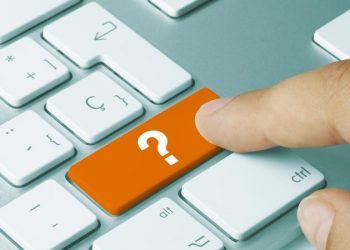 As part of the election process, the college is inviting vets and VNs to put their questions to them in this year's "quiz the candidates".
Two questions
Each candidate will then be invited to answer two questions from those received and produce a video recording of their answers.
Recordings will be published on the RCVS website on 16 March.
Interested parties should email their question (only one per person) to vetvote17@rcvs.org.uk or VNvote17@rcvs.org.uk or post it on the college's Facebook page or on Twitter using the hashtags #vetvote17 or #VNvote17, respectively, by noon on 27 February.
Vote online or by post
Council ballot papers and candidates' details are due to be posted to all vets and VNs eligible to vote during the week commencing 13 March. All votes must be cast, either online or by post, by 5pm on 28 April.
RCVS council
Sixteen candidates are contesting six places on RCVS council, including three existing council members eligible for re-election and 13 candidates not on the council. They are:
Caroline Allen
Sarah Brown
Danny Chambers
John Davies
Chris Gray

David Leicester
Tom Lonsdale
Martin Peaty
Matthew Plumtree
Cheryl Scudamore
Huw Stacey

Christopher Tufnell
Kevin Watts
Trevor Whitbread
Thomas Witte
James Yeates
VN council
Four VNs are contesting two places in this year's VN council elections. Two of these are existing council members eligible for re-election, while two candidates are not on the council. They are:
Miguel Borralho
Susan Howarth
Andrea Jeffery
Marie Rippingale
The biographies and statements of each candidate can be found at www.rcvs.org.uk/vetvote17 and www.rcvs.org.uk/vnvote17