A campaign to help save the highly endangered Scottish wildcat has been launched on World Spay Day (28 February).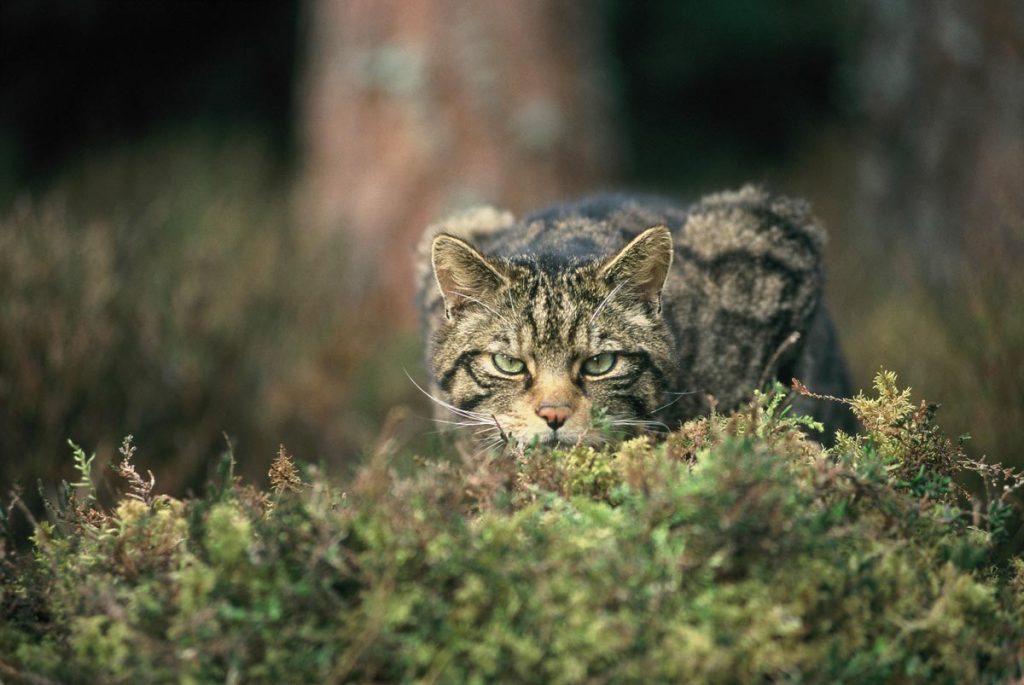 The Supercat Campaign, promoted by the Scottish Wildcat Action conservation group, aims to halt the decline of this native species by 2020 by neutering and vaccinating domestic and feral cats in the Scottish Highlands to minimise the risk of cross-breeding.
#supercat
Using the hashtag #supercat, the campaign will include free neutering vouchers for cat owners in the wildcat priority areas of:
Morvern
Strathpeffer
Strathbogie
Strathavon
Northern Strathspey
the Angus Glens
To become a Supercat, a domestic cat needs to be microchipped, neutered and vaccinated annually. This helps wildcats by reducing the risks of cross-breeding and disease that are wiping out the last few wildcats in Scotland. Scientists believe there are fewer than 300 animals remaining.
Serious threats
Roo Campbell, priority areas manager for Scottish Wildcat Action, said: "If all domestic cats were Supercats, we would give wildcats the best chance of survival.
"We know a few wildcats are still out there, but they face serious threats. To increase their numbers it's really important they have more wildcat kittens and not the hybrid kittens born from mating with domestic cats."
To find out more about the Supercat campaign, visit www.scottishwildcataction.org/supercat or join in the #supercat movement on Twitter or Facebook (@SaveOurWildcats).