The president of the BVNA has promised "the best is yet to come" as the association looks forward to 2017.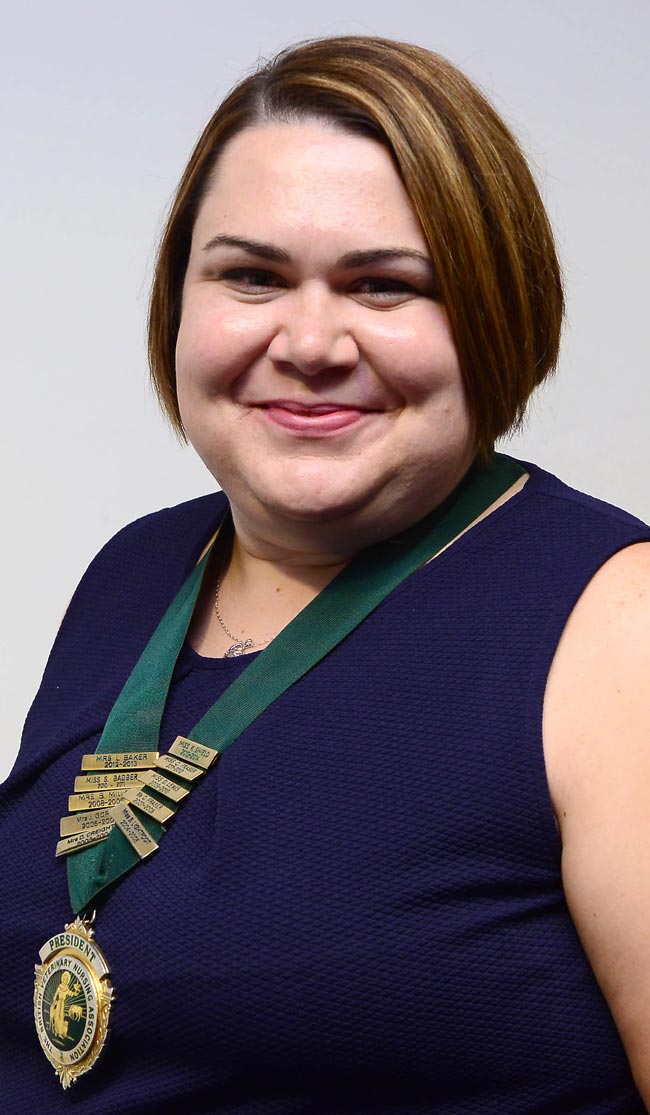 Samantha Morgan said the association has some "very exciting" projects lined up for the year, such as a review of Schedule 3 and the production of a careers hub to develop the VN profession, while calling for people to get involved.
She said: "BVNA in 2017 will continue to deliver its part in the VN Futures projects; however, we will be looking to the profession to help us, too.
"We would like to inspire others to get involved in whatever they can to help drive our profession forward."
New officers
Mrs Morgan said BVNA council would be developing a new officer team to lead from October – something she called "a great sign of moving forward" for the association.
"January will also see the start of our first cohort to undertake the BVNA infection control course," she said. "If this is as successful as our wound course, it will produce fantastic results and our learners will be able to share advice and tips afterwards."
More specifically, Mrs Morgan said the BVNA would be working with individual VNs and associations to promote key topics.
She said: "We will be continuing to work with RVNs such as Shakira Miles to promote the campaign to end breed-specific legislation, as well as working with the BVA on important topics, such as animal welfare and antimicrobial resistance."
CPD ambitions
Mrs Morgan continued: "The BVNA will also be offering another year of roadshow days, with a section of topics to fulfil everyone's CPD requirements, alongside more webinars in [CPD platform] VN Knowledge to be released each month, which is free for members to access.
"Also, our regional coordinator team is continuing to work hard to provide local CPD for each of your regions, so look out for a meeting near you soon and we look forward to welcoming you."
Read the full story in January's VN Times.