Veterinary View, a news and current affairs-style programme for and about the veterinary profession, is now available to view.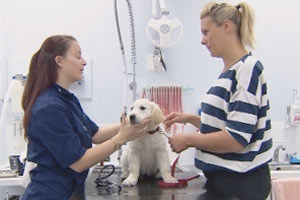 The series of 16 short films have been made by the BVA and ITN Productions and are introduced by newsreader Natasha Kaplinsky.
They examines some of the key interests of BVA members, from veterinary well-being to veterinary surveillance and preventive health care. They includes an interview with BVA president Sean Wensley and chief executive David Calpin.
Three of the films are studio debates between BVA junior vice-president Gudrun Ravetz, Lord Sandy Trees, Association of Veterinary Students president Helena Diffey and the Veterinary Schools Council's Clare Allen on veterinary education and the future of the profession.
Dr Wensley said the films not only celebrated some of the veterinary profession's fantastic work, but complemented Vet Futures, the joint BVA-RCVS project that explores how the profession can best shape its own future.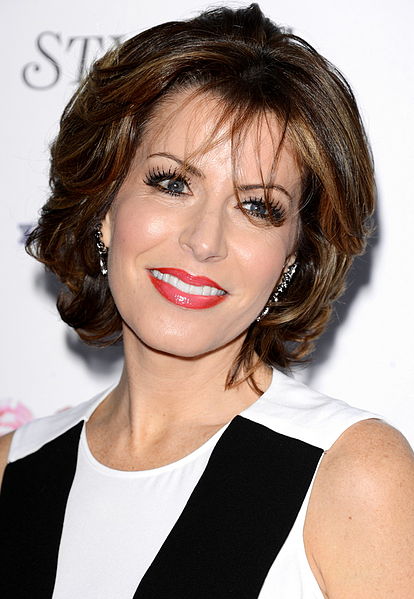 He said: "We hope it will stimulate debate among vets and the wider community in which we work, about both the big challenges and opportunities the veterinary profession is facing."
The programme also features sponsored content covering issues and innovations in the sector, in which:
AnimAlarm examines how extreme temperatures can affect dogs and introduces innovative technology for safety and welfare.
Centaur examines technology and systems for a seamless supply chain.
CVS Group highlights its recent graduate programme and network of referral centres.
Fitzpatrick Referrals showcases the development of its new cancer and soft tissue centre for pets.
Pet-ID Microchip is partnering with veterinary practices and enforcers to help meet new microchipping legislation from April 2016.
Royal Canin explains their pioneering weight management programme.
Vets4Pets reveals how its joint venture partnerships are facilitating affordable 24/7 care for pets.
Vetcloud demonstrates its cloud-based technology that helps vets access and input patient information anywhere.
Vetsonic outlines the latest products and innovations in health care for large and small animals.
All the films are available at www.bva.co.uk/veterinary-view and can be shared online and via social media using #VeterinaryView