A programme to help veterinary professionals understand how evidence-based veterinary medicine can be achieved in practice is to launch in June – and there is a bursary available that covers the full cost of registration.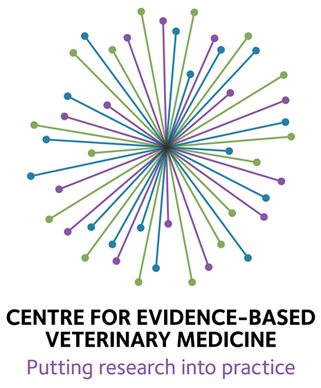 Created by the Centre for Evidence-based Veterinary Medicine (CEVM) at the University of Nottingham's School of Veterinary Medicine and Science, the programme will be delivered through real-time online tutorials, facilitated distance learning, and in-person workshops at the school, with guidance, resources and support provided throughout.
Course components
The three components of the course (to be completed over three to four months) are:
What is evidence-based veterinary medicine and why is it important?
How do I find and appraise the evidence?
How do I apply the evidence-based veterinary medicine approach to my practice?
Enrolment dates for the three components are:
27 June 2016 (1)
1 November 2016 (2)
2 January 2017 (3).
The 35 hours of CPD costs £995, although the CEVM bursary for this course covers the full registration costs for an individual veterinary surgeon to join either of the first two course start dates.
To apply for this bursary or for more information, visit the university's CEVM Courses page.