A top veterinary surgeon at a burgeoning veterinary group has said VNs and vets need to take dental disease in practice "incredibly seriously".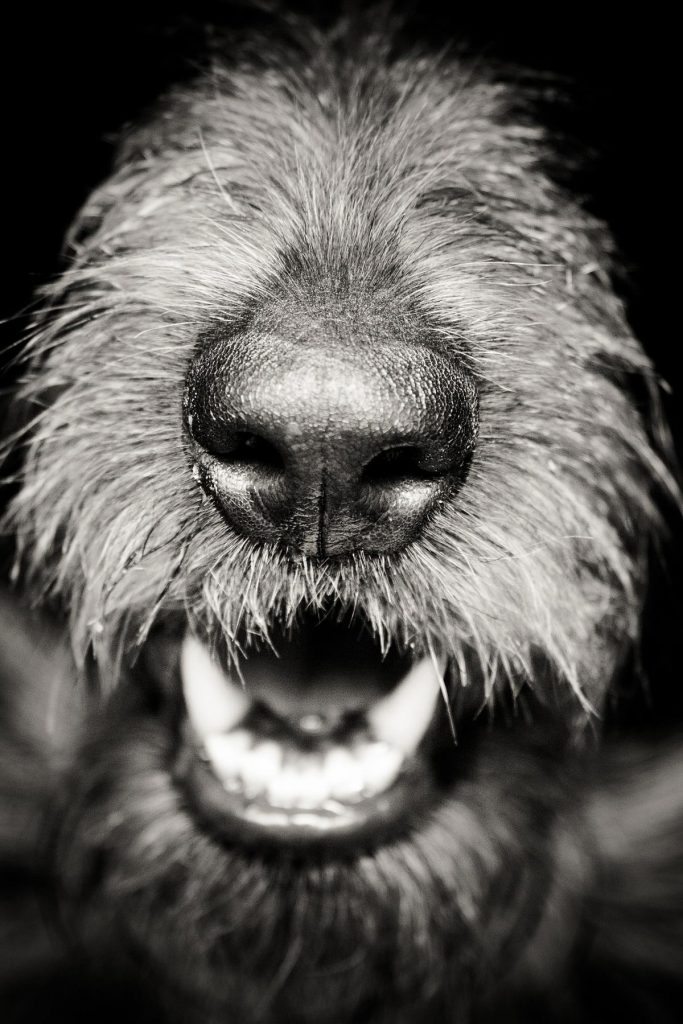 James Harris, group clinical director for White Cross Vets, said its 14 branches across the north and midlands had seen a "dramatic increase" in the number of dental procedures being performed "over the past year or two".
This, he said, was down to an "over-reliance" on traditional pet foods that don't have the technology to prevent oral disease, as practices are not recommending diets that do.
"Historically, as a profession, we have encouraged feeding any dry pet food, but we now know those perceived dental benefits are cosmetic," he said.
"Most dental products we use don't get rid of the plaque – they just get rid of the calculus or tartar and that is where we are going wrong; we are not getting the diets right."
However, Mr Harris was keen to point out this oral technology is nothing new.
"I don't think vets are keeping up with it and that is the problem," he said. "You've still got practices saying 'dry dog food is fine' and we're just not that focused as a profession – there is so much noise about how important this is – I think we ought to be."
Recommendations
The answer, Mr Harris said, is to recommend a specific dental diet and encourage the client to brush their pet's teeth, if not daily, then every other day.
"We need to talk about it," he said. "We need to take dental disease incredibly seriously and make sure we examine the pet's mouth as often as possible, every time they come in.
"Even if we fear the client may not want to hear it, we have to talk about bad teeth because, in my opinion, bad teeth and obesity are the two major causes of morbidity or ill health and they are both equally important.
"For me, the wonderful thing about dental disease is it is a disease best prevented and the best prevention is the cheapest prevention, which is a tube of dog toothpaste and a child's medium toothbrush.
"There are very few times as a vet I can say 'actually, the cheapest is the best', but it is definitely the case with dental disease."
Mr Harris joins vet and British Veterinary Dental Association member Gerhard Putter, who, in August's VN Times (page 12), expressed similar concern over the practice team dental care role.
"Most owners ignore the implications of ignoring the timely treatment of disease affecting the oral cavity and teeth, and the importance of effective preventive oral home care," he writes.
"We have to accept the role veterinary professionals have played in this failure is as significant as our achievement in preventive care and treatment of other systems."
To read the full story, see the August issue of VN Times.