The Veterinary Christian Fellowship (VCF) is to explore pain management in small animals via a CPD session at the University of Bristol.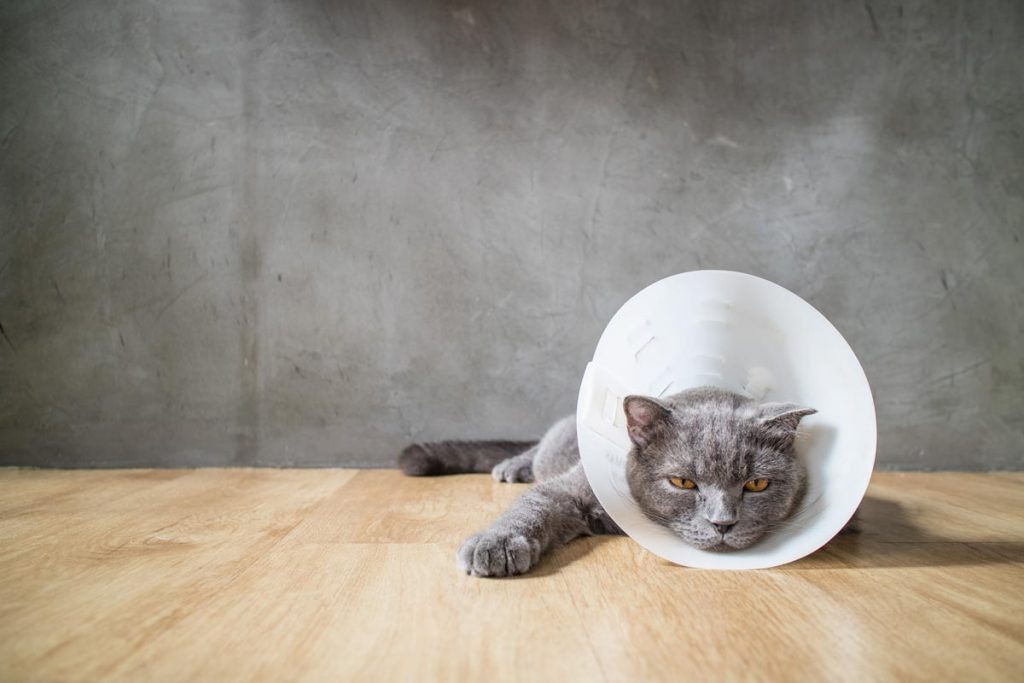 The session, titled: "The problem of pain – evidence and anecdote in small animal pain management" is to take place on 18 May at the university's vet school.
Specialist
It will run 9:15am-5pm and be delivered by Gwen Covey-Crump, an RCVS-recognised specialist in veterinary anaesthesia.
The cost is £120 per person, including refreshments and a buffet lunch.
To register, and for more information, visit the VCF website or email cpd@vcf.org.uk