The Bella Moss Foundation (BMF) has joined forces with the BSAVA to host a free webinar on infection control.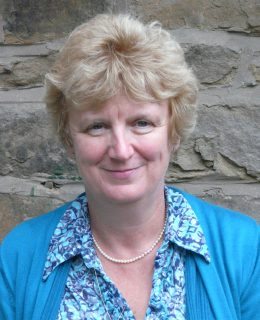 An hour-long CPD session, entitled "Is your practice up to standard with infection control?" and sponsored by Ceva Animal Health, will take place at on 9 August at 1pm.
Control protocols
The webinar will be presented by BMF advisor and RCVS Practice Standards Scheme veterinary advisor Pam Mosedale, who will talk delegates through good infection control protocols for various areas of practice, before opening the talk up for a question and answer session.
She said: "The importance of infection control is emphasised in the new RCVS Practice Standards Scheme Awards.
"There is a specific infection control module to be met in three of them – the Team and Professional Responsibility Award, the Patient Consultation Service Award and the Inpatient Service Award.
"To be outstanding in any of these, a practice has to be outstanding in infection control."
Excited
BMF founder Jill Moss added: "We're really excited to be able to work with Pam, the BSAVA and the Ceva team to run this special webinar.
"Like Pam, the BMF knows how crucial infection control is, as well as how it can sometimes be taken for granted, meaning protocols are not always in place, or staff don't think it's an area they might need an update in.
"But practice-acquired infections are real – the BMF deals with them every day – so we would like to urge everyone to get involved with the webinar.
"It's free and easy to access over lunch, so definitely worth doing to ensure your practice is up to date and resilient."