Employers can monitor personal messages sent by employees during working hours, after a ruling by the European Court of Human Rights (ECHR).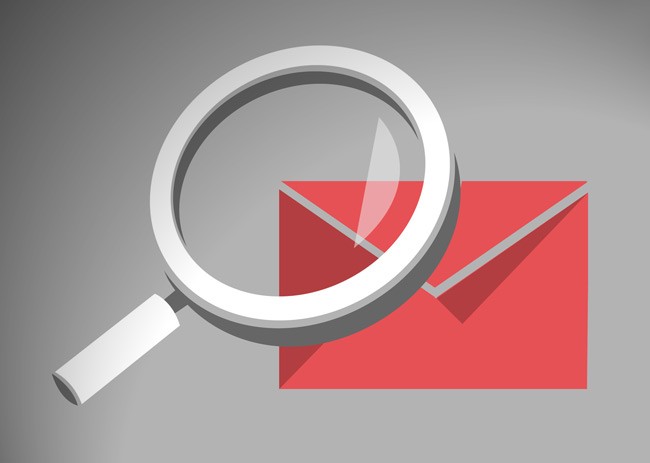 In the case of Bărbulescu v Romania (January 12), the ECHR decided employers can monitor personal messages sent during working hours via online accounts or devices provided by the employer.
Personal use
The case involved a Romanian engineer who was dismissed after being found by his employer to be using his work Yahoo! Messenger account to chat with his fiancée and brother. The employer's policy did not permit personal use.
The employee brought a case before the ECHR, arguing his rights under Article 8 of the European Convention on Human Rights (the right to respect for private and family life) had been breached.
Legitimate access
However, the ECHR confirmed the employer had not acted unreasonably. The judges said: "The employer acted within its disciplinary powers… it had accessed the Yahoo! Messenger account on the assumption the information in question had been related to professional activities and such access had, therefore, been legitimate."
The ECHR did not elaborate on whether it would have made any difference if he had used a personal device, rather than one owned by the employer.
The ruling means UK employers can now justify reading private online messages sent by employees during work hours via accounts or devices provided for work purposes, as long as the decision to do so is reasonable and proportionate.