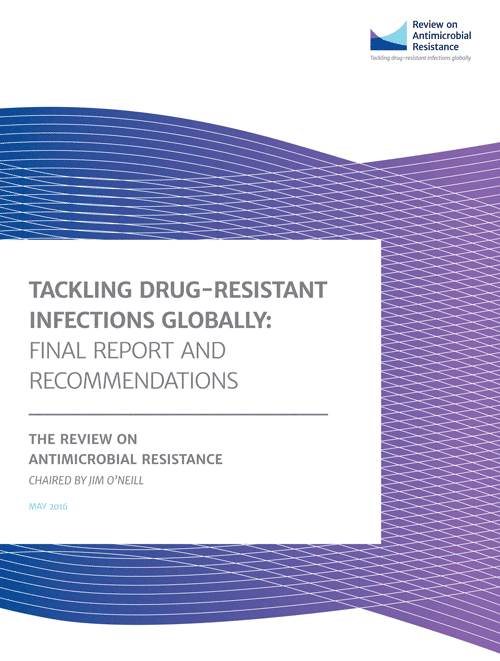 The BCVA has welcomed the publication of The Review on Antimicrobial Resistance (AMR) commissioned by the UK Government, and highlighted the areas it intends to support.
From the recommendations of the report – published in May by Lord Jim O'Neill – the BCVA identified three specific aspects it intends to support:
To improve understanding of AMR among dairy and beef farmers, and cattle vets.
To support further research to provide evidence cattle vets can base prescribing decisions; to further identify our current weaknesses and risks, as well as measure prescribing behavior.
To promote best-practice prescribing behaviour among cattle vets based on available evidence.
Accurate summary
BCVA president Neil Blake said: "We believe the report accurately summarises the current global threat of AMR and adopts a holistic approach, with 10 broad recommendations for intervention.
"This includes reducing unnecessary use of antimicrobials in agriculture and their dissemination into the environment.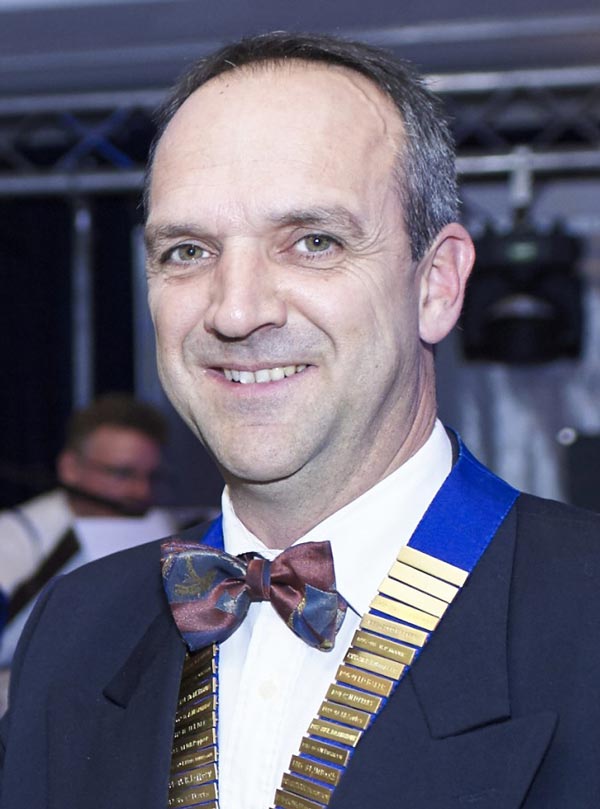 "The BCVA is already actively working in all three of the areas listed above. For example, we provide representation on the Cattle Health and Welfare working group (CHAWG), which is working on recording antibiotic use at farm level.
"We contributed to the updated Responsible Use of Medicines in Agriculture Alliance (RUMA) guidelines for responsible use of antibiotics on farms, we contributed to the RUMA document on selective dry cow therapy and have worked with Dairy UK towards reducing the risk of bulk milk medicine residue failures."
BCVA resources
Mr Blake said there is a webinar recording on AMR available on the BCVA website, in addition to two explainer videos suitable for vets and farmers on how antibiotic resistance occurs and how to reduce the risk of antibiotic resistance on dairy farms.
He added: "The BCVA is committed to working with other organisations and its members to reduce the risk of antibiotic resistance developing on cattle farms in the UK."