A study has demonstrated oral BCG vaccination confers protection to badgers and could be used to reduce incident rates in TB-infected populations of the animal.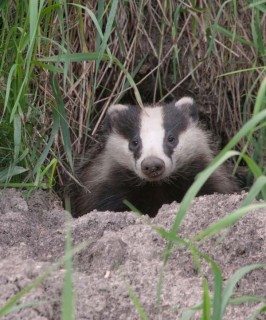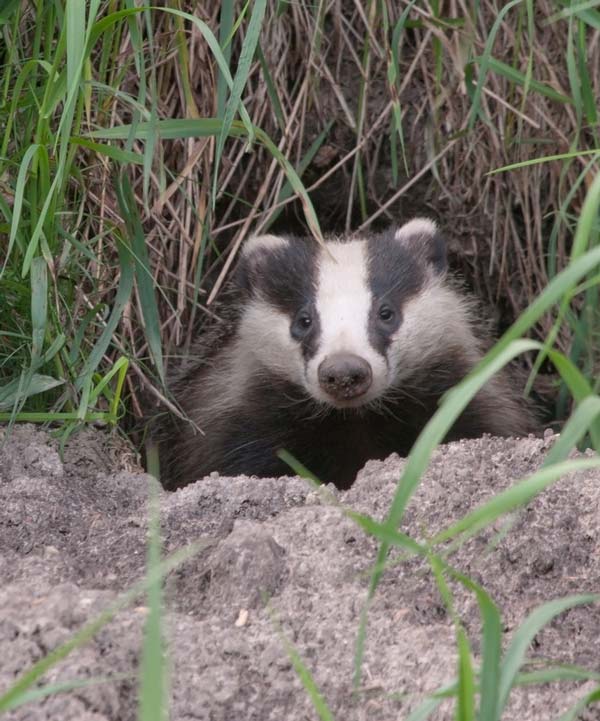 The work is based on a three-year field trial conducted to investigate the impact of oral vaccination of free-living badgers against natural-transmitted Mycobacterium bovis infection in Eire.
Broad funding base
Funded by the Department of Agriculture, Food and the Marine, and led by scientists at the University College of Dublin School of Veterinary Medicine and others, badgers were captured over seven sweeps in three zones in County Killkenny and assigned for oral vaccination with a lipid-encapsulated BCG vaccine or placebo.
The outcome of interest was incident cases of TB measured as time to seroconversion events using the BrockTB Stat-Pak lateral flow serology test, supplemented with postmortem examination.
Among the vaccinated badgers that seroconverted, the median time to seroconversion (413 days) was significantly longer (p=0.04) compared with non-vaccinated animals (230 days).
Significant differences
Survival analysis (modelling time to seroconversion) revealed a significant difference existed in the rate of seroconversion between vaccinated and non-vaccinated badgers.
Postmortems of badgers at the end of the trial also revealed a significant difference in the proportion of animals presenting with M bovis culture confirmed lesions in vaccinated Zone C (9%) compared with non-vaccinated Zone A (26%).