The deputy minister for farming and food has urged Welsh poultry owners to be vigilant for signs of avian influenza, after a low pathogenic strain of the disease was confirmed on a poultry farm in Scotland.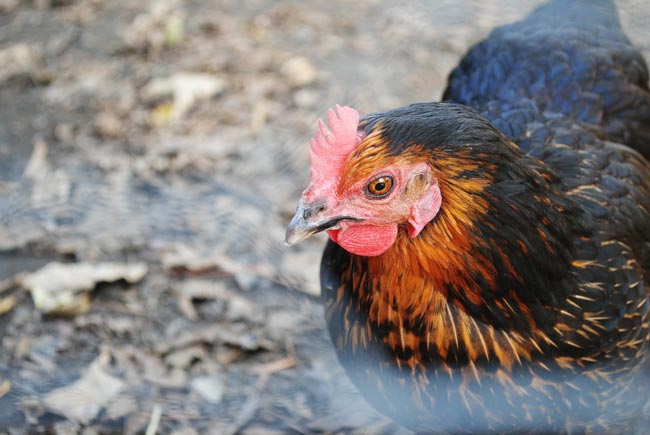 Rebecca Evans said: "Although there is only one case in the UK, all poultry owners in Wales need to remain vigilant for any signs of the disease, which include respiratory distress, diarrhoea, a drop in egg production and loss of appetite."
Report suspicions
She went on: "Poultry keepers should continue their efforts to maintain high levels of biosecurity and monitor their birds for any signs of disease. Avian influenza is a notifiable disease, so any suspicion should be reported immediately to their local APHA office.
"Health Protection Scotland considers the risk to human health in this case to be very low. Food Standards Scotland advise there is no risk posed to food safety for UK consumers.
"The UK has a good track record of controlling and eliminating avian disease outbreaks and we have the necessary plans in place to deal with a similar event in Wales."