The next Association of Charity Vets meeting will be held at the RVC's Hawkshead Campus in Hertfordshire on Saturday 30 January.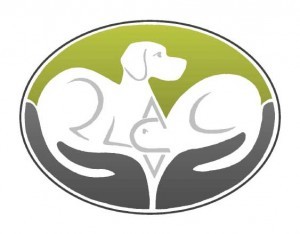 Topics will include:
dealing with wildlife
medicine on a budget
intake policies and treatment of strays
community health programmes and homeless pets
optimising welfare in the shelter environment
working overseas
what's new in charity and shelter medicine
The day is open to vets, veterinary nurses and veterinary students. Based on previous feedback, the meeting will consist of both lectures and workshops, with plenty of opportunity to network.
For further information and a registration form, email Caroline Allenden or Paula Boyden at vet@dogstrust.org.uk or register at www.associationofcharityvets.org.uk