The World Aquatic Veterinary Medical Association (WAVMA) is set to host its first online congress in 2016.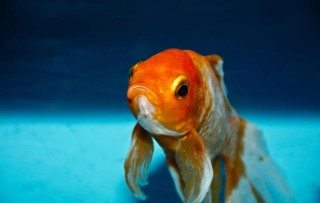 More than 300 vets are expected to attend the virtual event, which will take place from 3-4 May.
Supported by veterinary digital content supplier Vetstream, the event will include more than 20 hours of CPD focused on creating sustainability in aquatic medicine.
Four hours of sessions will be broadcast live.
Excellent opportunity
WAVMA past-president Chris Walster said: "Our online congress will be an excellent opportunity for our members – both veterinarians and students – and others with an interest in aquatic veterinary medicine to contribute to, participate in, and comment on lectures from world-recognised specialists and other experts.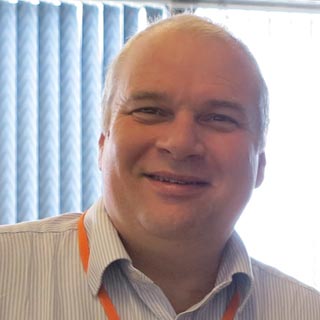 "Each talk will include a knowledge, skills assessment through a short multiple-choice quiz, ensuring time spent contributes to necessary CPD and can be used towards gaining WAVMA's CertAqV, which provides recognition to clients an awardee has demonstrated 'day-one competency' in aquatic veterinary medicine."
Specialist knowledge
Vet Mark Johnston, managing director of Vetstream, added: "Hosting its congress online will enable WAVMA to help its members to benefit from the specialist knowledge of global experts, wherever they are based in the world, without the need to travel or take time out of practice."