The first joint conference on the responsible use of medicines in animals – focusing specifically on antibiotic resistance – has been held in London.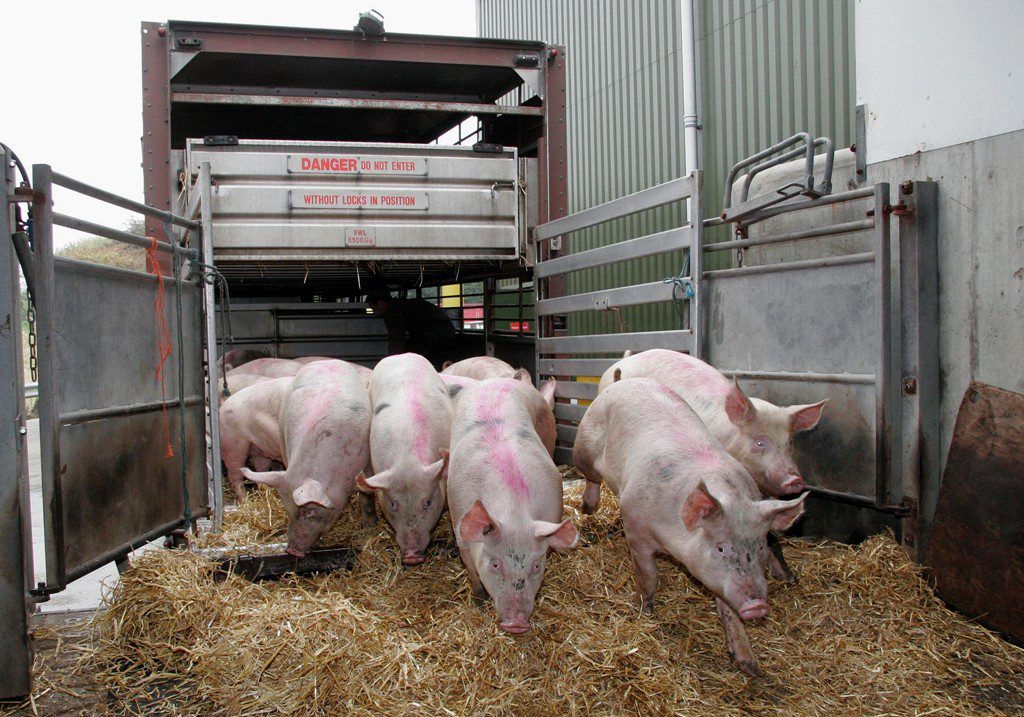 The event was hosted by the Responsible Use of Medicines in Agriculture Alliance (RUMA) and VMD, and attended by about 170 high-profile delegates representing both animal and human health.
The conference took the theme "Responsible Use: Ideas Into Action". Delegates and speakers represented all levels of food production from "farm to fork", while officials represented Government, animal health, pharmaceutical companies, agriculture and leading supermarket chains.
Speakers included chief medical officer Dame Sally Davies; chief veterinary officer Nigel Gibbens; Guy Poppy, chief scientific adviser at the Food Standards Agency; Chris Conlon, professor of infectious diseases at Oxford University; and senior officials from Public Health England, the Advisory Committee on Animal Feedingstuffs, BVA, NOAH, RUMA and VMD as well as communications and PR experts.
The conference, chaired by VMD chief executive Peter Borriello, focused on four key subjects from both an animal and human medicine perspective:
What do we mean by responsible use?
What influences responsible use?
Measuring and monitoring medicine use.
How do we communicate what we are doing?
With audience interaction, two main points appeared to dominate proceedings – the industry was unable to quantify the exact amount of antibiotic usage in different species of animals and, until recently, it had failed to admit it had a problem with antibiotic use.
The question was asked: "If we can't measure it, how can we control it?"
Conference delegates heard the vital need for more and better antibiotic data was being addressed via new technology.