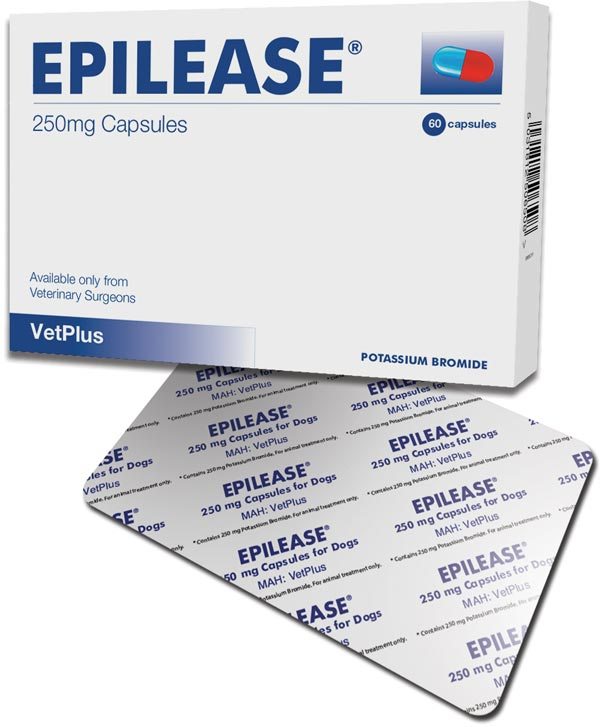 Epilease, an anti-epileptic therapy product, is back on the market following official licensing from the VMD.
The product comes from veterinary nutraceutical expert VetPlus and contains potassium bromide, a well-established adjunctive treatment for epilepsy in dogs.
VetPlus halted the mass circulation of the product in 2011, but has now reintroduced Epilease 250mg, with the same formulation, in a blister pack of 60 capsules.
Trusted
Phillipa Lomax, senior marketing manager at VetPlus, said: "Epilease is a trusted treatment for thousands of dog owners worldwide, so we are pleased to announce it is back on the market.
"We are now able to offer another treatment option, thereby improving not only seizure management in canine patients, but also aiding dogs' and owners' quality of life."