Bayer Animal Health has launched an animated video to highlight the importance of microchipping.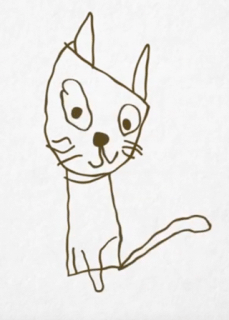 The character featured was created by five-year-old Jake, who entered a competition on Bayer's "It's a jungle" Facebook page to have a drawing of his pet turned into a unique animation.
The animation follows the story of Bob, a family cat, who goes missing one day, causing his owners concern. However, thanks to his microchip, Bob is eventually reunited with his family.
Available to practices
Bayer product manager Hannah Watts said: "We are really excited about the new animation.
"The animation will be promoted directly to owners via Bayer's social media channels, and will also be made available to practices to allow them to share the animation with their clients."
The animation comes ahead of new legislation, effective on 6 April, making it compulsory for all dogs in the UK to be microchipped.
Don't forget felines
Ms Watts added: "While there is currently a focus on microchipping dogs, we feel it is important not to forget about our feline friends. It is estimated 38% of cats in the UK are not microchipped, which really highlights the need for our industry to educate cat owners about the benefits of microchipping.''
To receive a copy contact your Bayer territory manager or telephone 01635 563000.