Willows Veterinary Centre and Referral Service is bringing a dietary focus to its practice in a bid to help pets beat the bulge.
Small animal nutrition specialist Isuru Gajanayake will lead a nutrition service at the Solihull-based centre.
Killing with kindness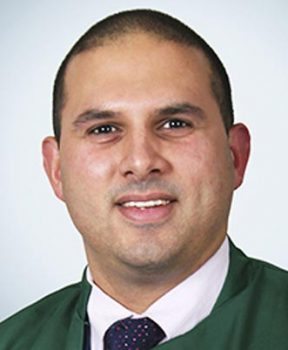 Dr Gajanayake said: "Sedentary lifestyles and high-calorie diets lead to obesity in humans and animals alike.
"I think quite a lot of it is just down to a lack of understanding by pet owners in terms of overfeeding and treats – in many ways, it is killing with kindness.
"Part of winning the battle against pet obesity is trying to educate owners to be able to recognise whether their animals are overweight or gaining weight and how to tackle it, and we hope to help with this by launching the specialist service at Willows."
Various conditions
However, the role of the nutrition service isn't confined to helping the overweight, Willows said. Many cases involve dealing with animals that are losing weight or not eating due to various conditions.
Dr Gajanayake expects his workload to steadily increase with the launch of the specialist service.
He said: "There isn't a huge amount of specialist nutrition knowledge out there and, to a degree, some vets don't feel hugely confident to make firm recommendations on diets. With the specialist service at Willows, I hope to improve this.
"More people are becoming aware of the part nutrition can play in an animal's health, so that can only be a good thing."
For more information about Willows, visit www.willows.uk.net
Read Isuru Gajanayake's article "Senior pets – dietary advice to offer cat and dog owners" (VT47.15).