Animal medicines body HealthforAnimals has joined the call for global action against the growing resistance to antibiotics and other antimicrobial medicines.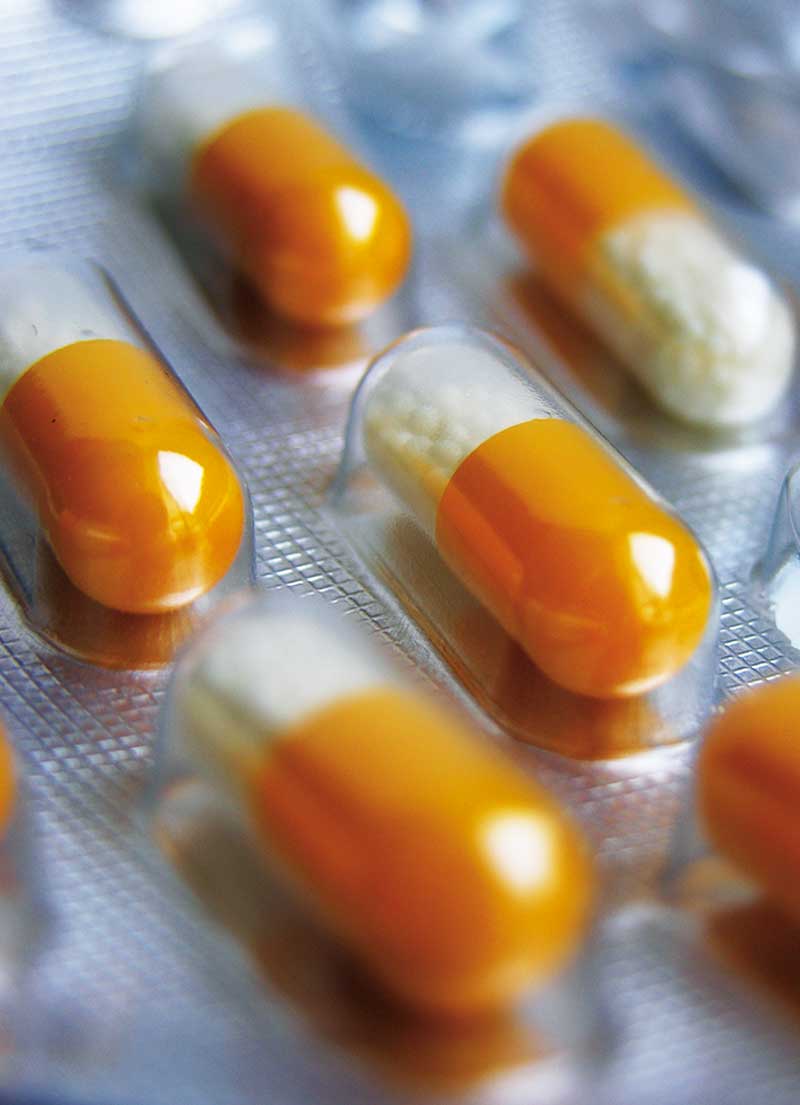 Today (16 November) is the start of World Antibiotic Awareness Week (16 to 22 November), which will see health care organisations around the world participate.
As part of its drive to raise greater awareness on issues surrounding the use of antibiotics, and in an attempt to dispel inaccurate or misleading information, HealthforAnimals – which bills itself the global animal medicines association – has published a guide, entitled "Antibiotics and antibiotic resistance in veterinary science".
Responsible use
Executive director Carel du Marchie Sarvaas said: "In the world of animal health, HealthforAnimals always endorses the responsible use of all veterinary medicines, including antibiotics, to be used as little as possible, but as much as necessary and always under the guidance of a veterinary professional.
"Responsible use of antibiotics is essential to maximising their benefit, minimising adverse effects and preserving their effectiveness. It is important to remember antibiotic-resistant bacteria existed long before antibiotics were used in medicine.
"The phenomenon of multidrug-resistant bacteria, although of grave concern, is neither new, nor is its origin necessarily a product of human activity. Nonetheless, as a serious threat to global public and animal health, it is vital we seek concerted action from policymakers, scientists, members of the pharmaceutical industry, vets, farmers, medical doctors, as well as the public."
More information about the responsible use of antibiotics is available on the HealthforAnimals website.