Animal Health Trust eyes cash windfall after being named official charity at Olympia Horse Show in London from December 16 to 22, 2013.
The Animal Health Trust (AHT) has been named as the Olympia Horse Show's charity of the year.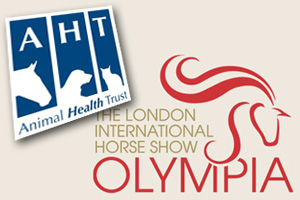 Olympia takes place at the Olympia Exhibition Halls in Hammersmith, west London, where a packed timetable of equestrian events takes place from December 16 to December 22.
Each year, the show supports a charity relevant to the UK's equestrian community, with previous charities selected including the Ebony Horse Club, The Horse Trust and World Horse Welfare.
This year, organisers decided to support the AHT, which works to monitor equine disease around the world, identifying threats to the British equine population and putting in place robust plans to head off infectious disease wherever possible.
In addition to its disease surveillance work, the AHT undertakes extensive on-going research into minimising the risk of injury to sports horses.
Jo Peck, marketing director for the Olympia Horse Show, said: "We are delighted to be supporting the AHT this year. The show committee selected the AHT from a number of charities as they felt its work deserved recognition among the equestrian community.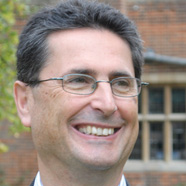 "The afternoon performance on Wednesday, December 18 will be dedicated to the AHT and 50p from every seat sold will go to the AHT."
Mark Vaudin, incoming chief executive at the AHT, is thrilled about the selection. He said: "The AHT does so much to improve equine health, from performance-related clinical treatment to research into disease and injury.
"It's wonderful for the AHT to be recognised for these contributions, and to have the opportunity to share the importance of our work with so many horse enthusiasts."
Book tickets for Olympia at www.olympiahorseshow.com