Veterinary professionals, dog trainers and handlers gathered for Fitzpatrick's Orthopedics And Rehabilitation For Working, Agility and Recreational Dogs (FORWARD) Symposium on 5 February.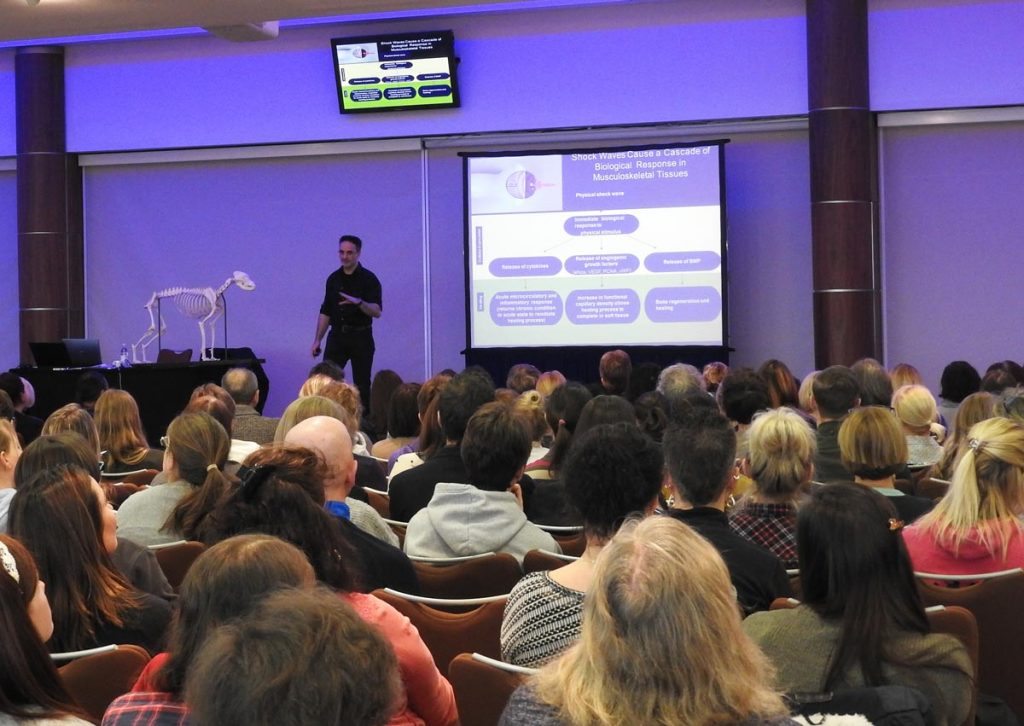 At the event at Epsom Racecourse in Surrey, speakers covered a range of topics to help delegates manage, treat and prevent injuries in agility, working and performance dogs.
Subjects included:
common sports injuries
the diagnosis and treatment of musculo-skeletal conditions
massage
cancer
Range of speakers
Speakers included Chris Zink, a consultant on canine sport medicine, Metropolitan Police dog instructor PC Ray Haggett and clinical director of Fitzpatrick Referrals Oncology and Soft Tissue Nick Bacon.
Speaking at the event, Noel Fitzpatrick said: "I can tell you, from my own experience, every inch of your body is connected intrinsically and a big theme for today is the holistic consideration of whole body dynamics, not just treating a symptom of injury in isolation – it's about conditioning and training wisely and trying to prevent injury."
Another significant theme, he said, was "integrity and transparency".
Strong belief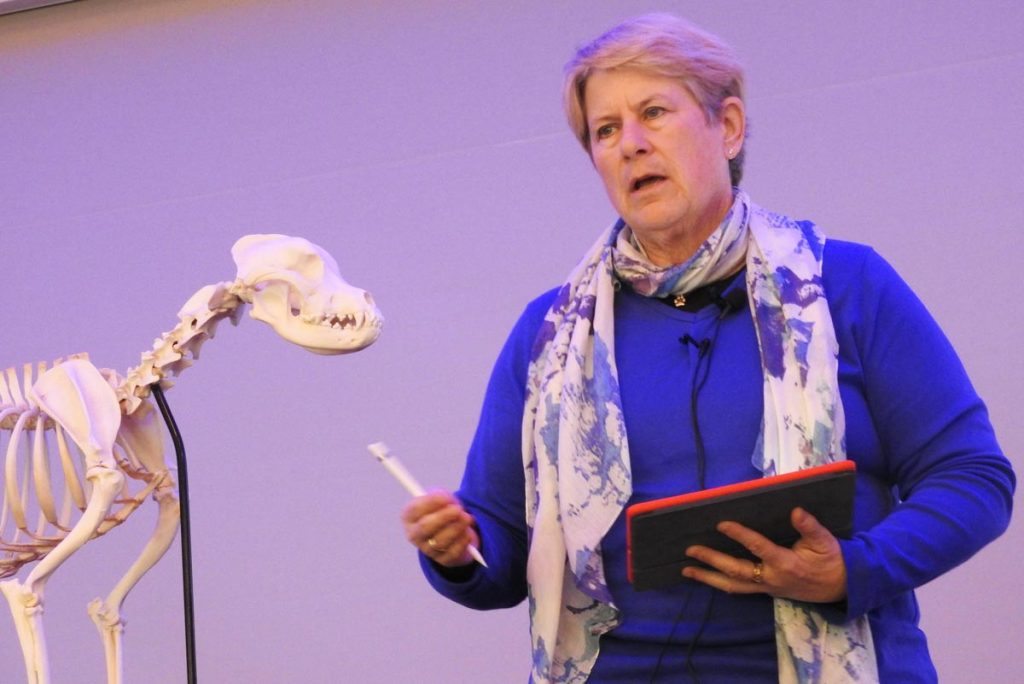 "I strongly believe it is the absolute right of the client to ask difficult questions – including what kind of scanner technology or surgery they are paying money for and, especially in this new era of regenerative medicine, what kind of cell or plasma-based product they are using. It should very much be about evidence, efficacy and ethics."
He continued: "I vehemently believe we owe it to all of the families that love their dogs to spend their money and time wisely, and to be abundantly transparent what, how and when we intervene, and, importantly, to work as a team with regenerative medicine, conventional medicine, surgery and rehabilitation to always do the right thing for our canine partners."