The European Commission (EC) has asked the European Medicines Agency (EMA) to update its advice on the use of colistin in animals.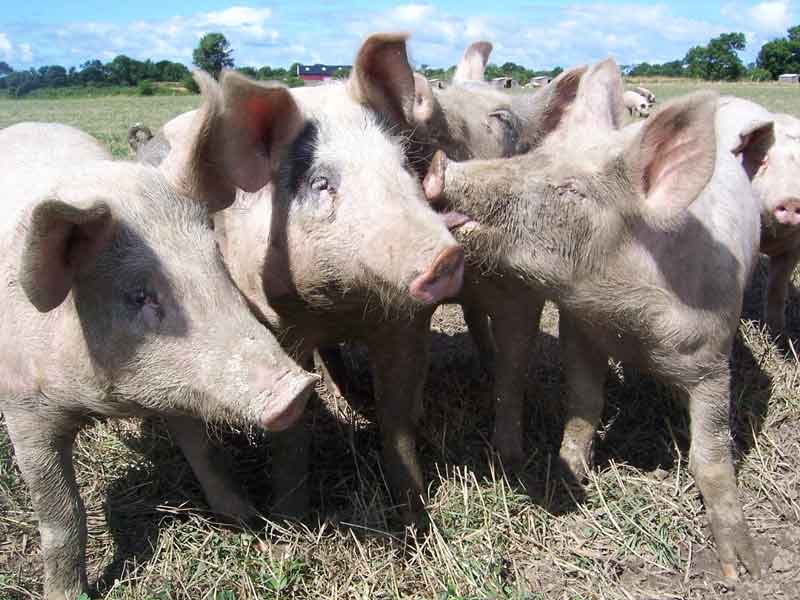 It follows the discovery of the mcr-1 gene, which causes bacteria to become resistant to colistin. The gene was first detected in bacteria enterobacteriaceae isolated from pigs, pork and chicken products and from a small number of humans in China. It has subsequently been found in the EU.
Colistin, or colistimethate sodium, has been used for more than 50 years in both humans and animals. In human medicine, it is a last resort for the treatment of different kinds of infections caused by multidrug-resistant bacteria.
Advice group to recovene
Because of its important role as a last defence, EMA will consider if its 2013 advice on the responsible use of colistin in animals, particularly pigs, needs updating in light of the discovery.
To undertake this work, EMA will reconvene the Antimicrobial Advice Ad Hoc Expert Group (AMEG) that prepared the 2013 advice, which recommended:
maintaining the use of colistin in veterinary medicine, but only for treatment of infected animals and those in contact with them
removing all indications for preventive (or prophylactic) use, in line with the principles of responsible use
strengthening the surveillance systems of resistance to colistin
carrying out a review in case of a substantial increase of resistance in animal bacteria, or other new relevant information with a potential impact on public health
AMEG will assess whether the new evidence has any impact on the 2013 advice. The update will take into account the importance of colistin to human and veterinary medicine, the impact of resistance, the availability of alternative treatments and the effectiveness of possible risk management measures for the protection of public and animal health in Europe.
EMA expects to finalise the update over the next six months.