The World Buiatrics Congress has extended its abstract submission deadline to 8 December after receiving record numbers for consideration.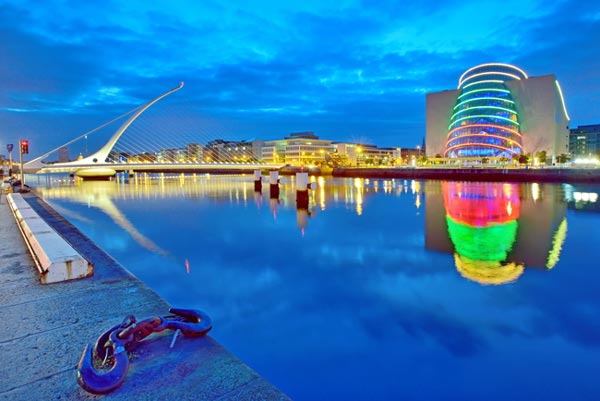 To date, more than 1,100 abstracts have been submitted.
Michael Sexton, chairman of the local organising committee for the 2016 congress, said: "If your organisation is planning to send multiple abstracts [but] is having difficulty arranging that before 8 December, please contact the team and we will make the necessary arrangements."
Demonstrating ambition
Mr Sexton added: "The World Buiatrics Congress in Dublin is going to be a world-class event, with superb speakers, all the latest industry news, outstanding networking opportunities, an exciting social programme and the opportunity to visit one of the friendliest and tourist friendly cities in the world.
"Having an abstract accepted is one of the best ways to demonstrate your ambition in the industry and a fantastic tool to become sponsored by your employer to travel to Ireland, advance your own career and improve the knowledge within your organisation."
If your organisation is planning to send multiple abstracts, but will have difficulty submitting them before 8 December, email WBC2016abstracts@mci-group.com