Veterinary knowledge site WikiVet has registered its 50,000th user.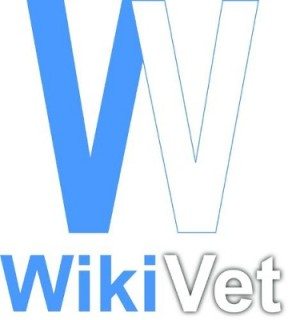 Launched in 2007, the project originated from a collaboration between the RVC, the University of Cambridge Department of Veterinary Medicine, the University of Edinburgh Royal (Dick) School of Veterinary Studies and, later, the University of Nottingham School of Veterinary Medicine and Science.
Its aim is to embrace most aspects of the veterinary sciences curriculum, as taught in the UK, and enhance veterinary education through the provision of free online resources to students and practitioners worldwide.
Worldwide reach
Incorporated into the WikiVet Educational Trust in 2014, WikiVet now has registered users from more than 130 countries worldwide, with daily access from new veterinary students through to practicing veterinary surgeons from as far afield as India, South Africa and the US, as well as in the UK.
The 50,000th registration was by University of Bristol first-year veterinary student Ella Briscoe from Guildford.
Save
Save