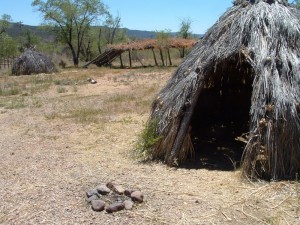 I was enjoying a lovely nurse chat with a friend recently, and we started reminiscing about clients and the joyful comments they come out with – which brought us to the wonder of client euphemisms.
For example, my friend had recently received a telephone call, during which the client had requested help as her dog was bleeding from its "wigwam" – cue my friend having to clarify that a wigwam was, in fact, a vulva!
This took me back to my time at the RSPCA, where we used to ensure vet students knew as many of the euphemisms for vulva as possible – it made consulting much easier!
So far, through friends and #planetrvn, we have:
Daisy
Petal
Flower
Noo noo
And, of course, wigwam!
Do you have any favourite client euphemisms? Feel free to post them below, or on Twitter using the the hashtag #planetrvn.