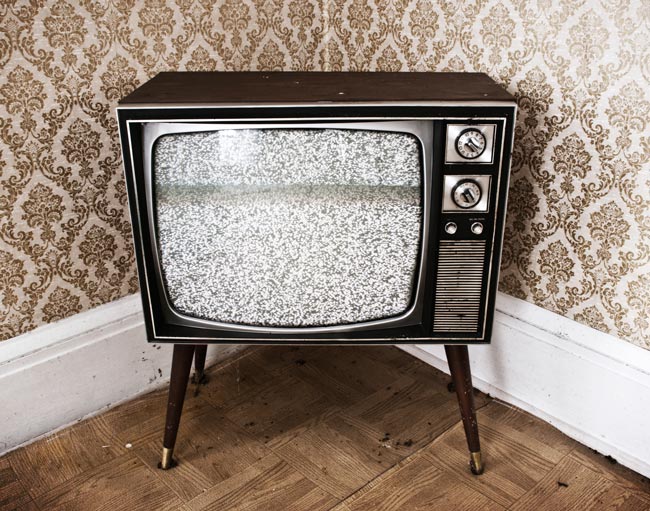 "Television: the scourge of the nation, breeding ignorance and feeding radiation."
Those who recognise The Disposable Heroes of Hiphoprisy may realise I'm not quoting the lyrics totally verbatim, but you get the drift.
I've seen a number of instances recently that suggest TV is determined to undo the hard work we do every day to promote animal welfare.
I give you:
Exhibit A: car ads
A recent advert for the Renault Captur shows a blue fish in a bowl with no filtration, light or heating. It looks like a tropical fish, which means it doesn't have the basics it needs to keep it healthy. Plus, the top of the tank has too small an area to provide adequate oxygen, and the fish is on its own.
It also appears to be in a window, where you are advised against putting round bowls due to the fact they focus the sun's rays in one spot, causing overheating of the water. In fact, round bowls are seen as so bad they have been banned in some countries (Italy and Australia, we salute you).
The fish then flips itself between shop awnings and fountains until it reaches the sea and is happy. In salt water. Yeah… and we wonder why our clients are confused.
Exhibit B: EastEnders
While the RSPB are busy trying to promote us feeding better diets for ducks and their urban friends (Read: Don't feed the ducks bread, say conservationists), Ronnie and Charlie – together again, for now – are heading off for a picnic taking some "stale bread for the ducks".
Thanks Charlie, they really will appreciate that.
Does the BBC not have access to wildlife experts? You would think the makers of Springwatch et al would be consulted before producers put more animal welfare issues into their episodes. They suffered enough over the breeding of Lady Di (The Vic's bulldog, do keep up) storyline…
Exhibit C: Amazon Prime
The advert featuring a white dog with a blue leg bandage being walked off the lead, with no buster collar on and no waterproof covering on its bandage. When we get frustrated that clients don't comply with something as important as bandage care, we need look no further.
With all this, along with the conflicting advice offered by breeders, pet shops, online forums and well-meaning friends and family, it's hardly surprising our clients struggle to make good animal welfare decisions.
Perhaps, in this crowded and emotive advice area, it's time veterinary practices and the industry started looking at how we make sure our voices and advice are the ones people listen to.
Make your mark, whether locally or further afield, species or breed specific. However you want to do it, just make your voice heard. The nation's pets need us.